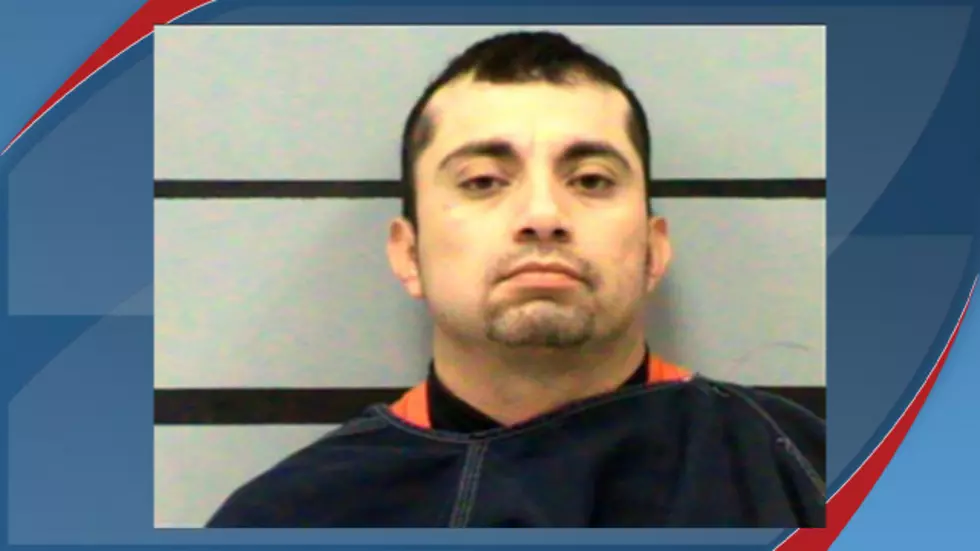 Lubbock Police Arrest Man for Shooting & Killing Girlfriend
Jacob Mercado, 2016 mugshot (Lubbock County Detention Center)
Enter your number to get our free mobile app
One person is in custody after a deadly shooting Wednesday night, March 11th, 2020, in Lubbock.
According to the Lubbock Police Department, shots were fired at about 10:30 p.m. near 79th Street and Interstate 27. Details of the shooting are still unclear, but investigators have determined that it started as a domestic dispute between a man and a woman.
At the scene, police found 29-year-old Kayla Quintero unresponsive and with serious injuries. She was pronounced dead at the scene by EMS. Her boyfriend, now identified as 40-year-old Jason Mercado, is accused of shooting and killing Quintero.
Mercado was arrested and charged with murder. He was booked into the Lubbock County Detention Center. The LPD's Metro Special Crimes Unit is still investigating the shooting.