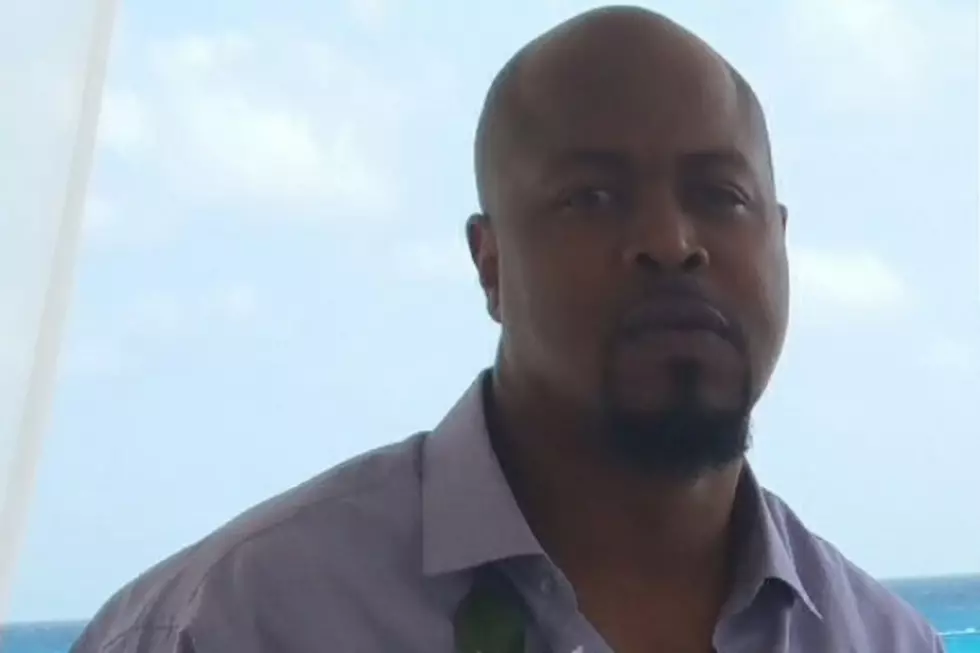 Lubbock Man Drowns in Cancun
GoFundMe
According to a report by the Riviera Maya News, a Lubbock man drowned in Cancun over the weekend. 
The report confirmed messages swirling around social media on Sunday, February 21 stating Lubbockite Christopher Shepherd (36) was the drowning victim.
Shepherd was taken to the hospital upon discovery, but was later pronounced dead.
According to the same report by the Riviera Maya News, Shepherd became the third drowning victim in one week along Cancun beaches.
A GoFundMe page has been started to raise $15,000 to transport Christopher's body back home.
To donate to the cause, you can visit the GoFundMe page that's been set up in Christopher Shepher's name.