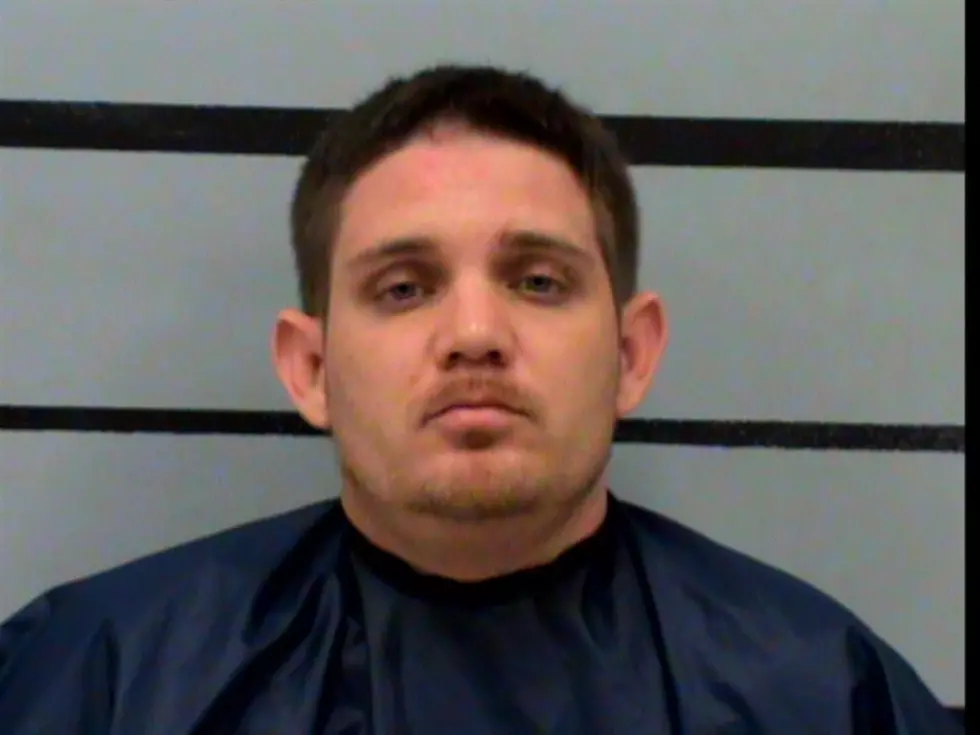 Lubbock Police Arrest and Charge Suspect in Murder of Cassie Oden
Chance Copeland (Lubbock County Jail)
Lubbock Police have made an arrest in the murder case of 37-year-old Cassie Oden, who was shot and killed late Sunday night (June 2nd) inside a car in East Lubbock in what police believe was a drive-by shooting.
According to the police department, a primary suspect in the shooting is now in custody.
Thirty-year-old Chance Copeland was arrested at 2:15 a.m. Wednesday morning (June 5th), with the help of an LPD SWAT team at the Stonehollow Apartments, located in the 1500 block of East Cornell Street.
A 24-year-old man who was in the car with Oden was also injured and had to be taken to a local hospital for treatment of moderate injuries.
Police say they had identified Copeland as a suspect as early as Tuesday and were able to secure a warrant for his arrest.
Copeland has been charged with shooting and killing Cassie Oden, but certain details of the shooting, including a potential motive, remain unclear.
The Metro Special Crimes Unit and the Lubbock County Sheriff's Office continue to investigate.