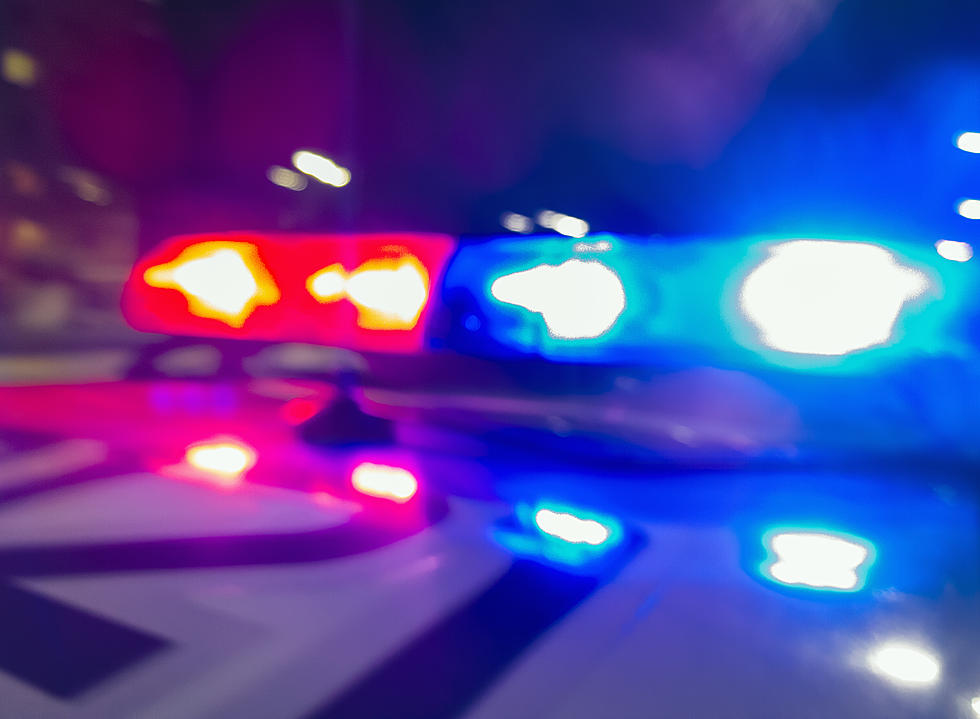 Lubbock Police Searching for Firearm Thieves & Car Burglars
Getty Images
Lubbock Police are asking for the public's help identifying two suspects involved in a firearm theft, and two suspects involved in two vehicle burglaries.

The Lubbock Police Department Facebook page says that the first man used stolen credit cards from a wallet stolen in a vehicle burglary. He is described as having a large tattoo on his upper left arm and drives a brown GMC truck that has damage on the front.
There have also been reports of vehicle burglaries in the 3600 block of Pontiac Avenue, and police have video of a man checking vehicle handles.
Lastly, there are two suspects who are believed to have stolen a Mossberg model 590 12 gauge and a Century Arms International model C39V2 from Cabela's on West Loop 289.
Videos of the suspects can be seen in LPD's original Facebook post down below.
Anyone who has information on any of these cases is asked to call Crime Line at 806-741-1000. Callers can remain anonymous and may be eligible for a reward.
---