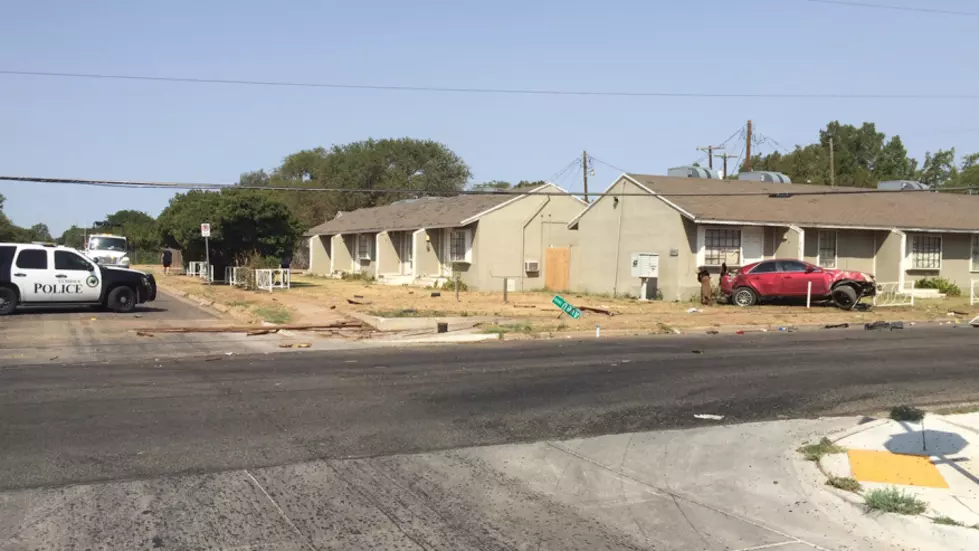 Lubbock Police Investigate Major Labor Day Car Accident
KAMC News
Enter your number to get our free mobile app
Lubbock police are investigating a major car accident that took place on Labor Day, September 7th, 2020 at 38th Street and Avenue U.
According to crash investigators and news reports, the accident occurred just after 8:30 a.m. when a red Cadillac CTS was driving north on Avenue U. The car apparently left the roadway for unknown reasons and struck a utility pole, demolished a metal street sign, and ended up in the front yard of someone's home.
The driver, identified as 25-year-old Tevin Jones, was taken to University Medical Center with serious injuries. The only passenger in the car did not reportedly suffer any injuries, police said.
The Lubbock Police Department is currently investigating the circumstances of the crash.