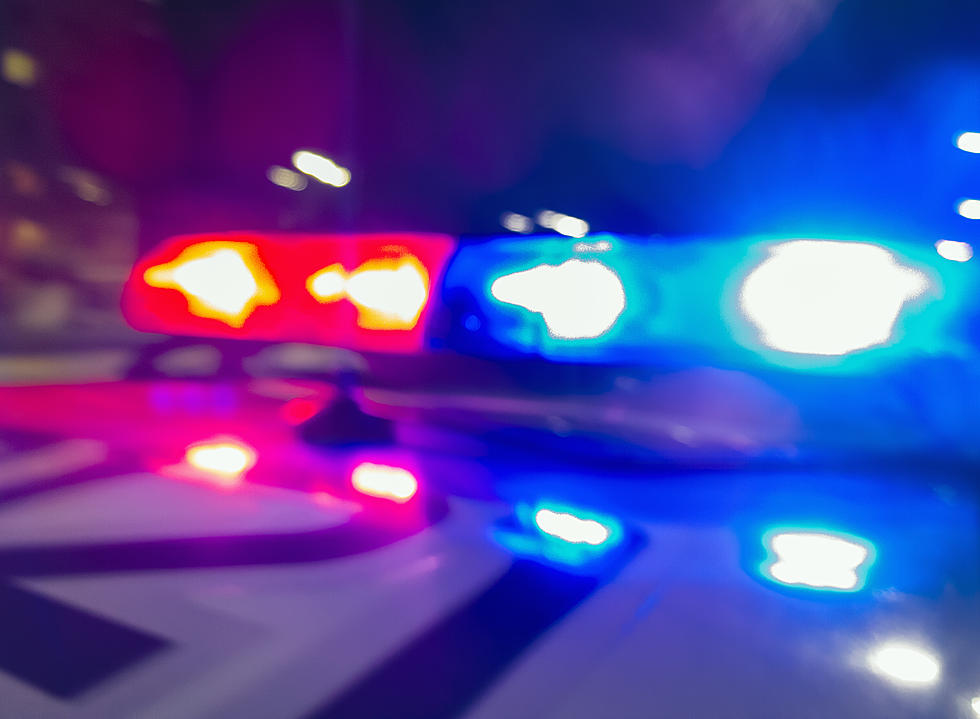 Male Suspect in Lubbock Shooting Arrested in Ector County
Getty Images
Updated Story: The Lubbock Police Department has released new information in an early morning shooting that occurred in South Lubbock on Wednesday, February 13.
Police say that local officers responded to that shooting in the 6100 block of Avenue S at around 12:15 a.m. Wednesday morning.
They found a woman holding a towel over a gunshot wound to her neck and she was taken to the University Medical Center for treatment. The identity of that victim is unknown as is her current condition.
However, Lubbock Police have confirmed that a suspect in that shooting has been arrested. A man identified as 32-year-old Courtney Dobbins has been arrested by U.S. Marshals in Ector County, potentially in the Odessa-Midland area.
The LPD Domestic Violence Squad issued a warrant yesterday for Dobbins' arrest. He's described in jail records as a black male, 6 feet tall, and 155 pounds. Dobbins is being charged with Aggravated Assault with a Deadly Weapon.
It's unclear exactly when Dobbins will be relocated to the Lubbock County Jail, but his bond in Ector County is currently set at $75,000.
---
Original Story: KAMC News is reporting that someone was seriously injured in an overnight shooting Wednesday that occurred in the 6100 block of Avenue S.
Another news source says that the shooting occurred inside a home just northwest of Plains Capital Park and that police arrived at 12:15 a.m.
The victim in that shooting is reportedly a female who was taken to University Medical Center with non-life-threatening injuries. Police have not released further details on how the shooting occurred or who may be a suspect.