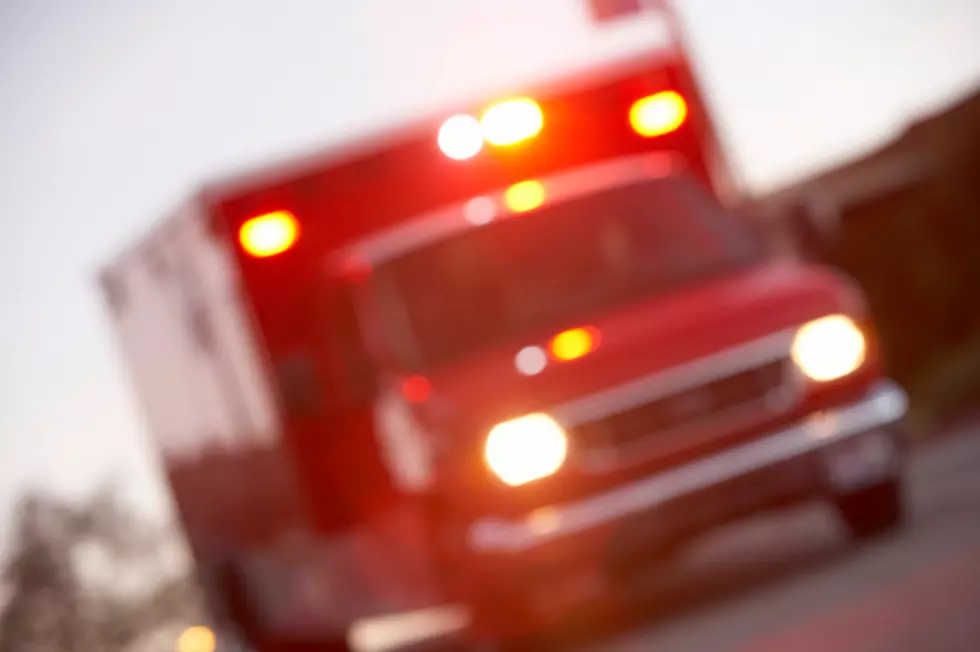 Lubbock Police Investigate Potential Hit-and-Run Crash on Avenue Y
Monkey Business Images Ltd
Enter your number to get our free mobile app
A Lubbock man is recovering at a local hospital after he claims he was hit by a car Thursday night, March 5th, 2020.
The victim, who has not been identified, told police that he was hit by a car around midnight near the Honeycomb Apartments at 1612 Avenue Y.
However, police weren't called until 11 hours after the accident at 11:30 a.m. by the victim's neighbor. It's unclear if the neighbor was the one who discovered the victim was injured.
Police are still investigating the incident as a hit and run. The victim is currently recovering at the University Medical Center after suffering moderate injuries.