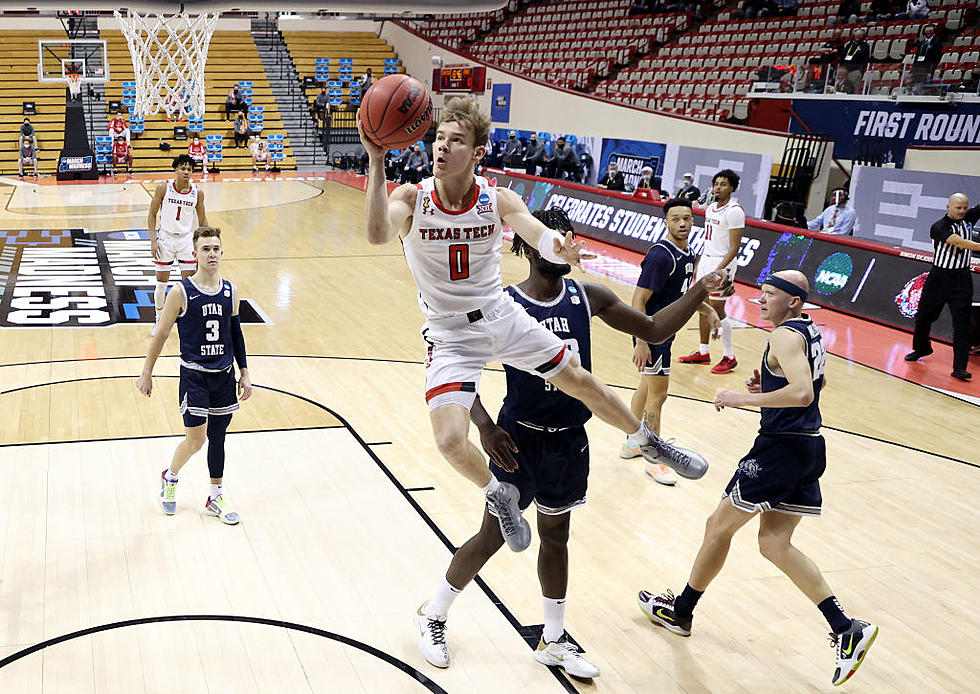 Mac McClung Shocks Scouts at G League Elite Camp
(Photo by Stacy Revere/Getty Images)
We've always known Mac McClung was an athlete. He came to Texas Tech with a gigantic following on Instagram that he built doing outrageous dunks in high school and during his time at Georgetown. After a season at Texas Tech, where he led the team in scoring but didn't really show off his high-flying athleticism that people were accustomed to, he declared for the NBA draft.
Sure, we saw flashes of greatness during McClung's run with the Red Raiders, but I didn't think that his draft stock rose while at Texas Tech. Not saying he was a disappointment, but the big highlight dunks were nonexistent and he didn't create his offense consistently. Especially down the stretch.
That's not to say McClung was terrible at Texas Tech. Far from it. He had plenty of insane finishes around the rim floating through the air between defenders to finish up and under the rim. But if you asked me how McClung would do at the G League Combine I would have answered somewhere around the average.
Again, I've seen his highlights, but wasn't overwhelmed by his athleticism at Texas Tech.
I was so wrong.
McClung put on a show at the event jumping a 43.5" vertical. Which would be one of the highest verticals ever recorded at an NBA combine. In the NBA's version of the 40-yard dash, McClung put down the fastest time since 2001.
There have been a lot of athletes go through the NBA Combine since 2001. McClung is one of the fastest and most athletic.
In the scrimmage portion of the event, McClung scored 11 points and took a charge to prove he hadn't forgot everything that Texas Tech taught him in his lone season as a Red Raider.
Right now, there are 69 players invited to the official NBA combine, one of which is McClung's former teammate Terrence Shannon Jr. After McClung's performance this weekend, it's not out of the possibility that McClung will be officially invited to the event.
How could he not with plays like this?
McClung also reportedly already worked out for the New York Knicks so even prior to the athletic showing this weekend, he's been on the radar of a few NBA teams.
Meet Your 2021-22 Texas Tech Red Raiders Basketball Team, So Far.
The roster isn't done yet, but here's where Mark Adams and the gang are right now.
Throwback: See Texas Tech in 1947