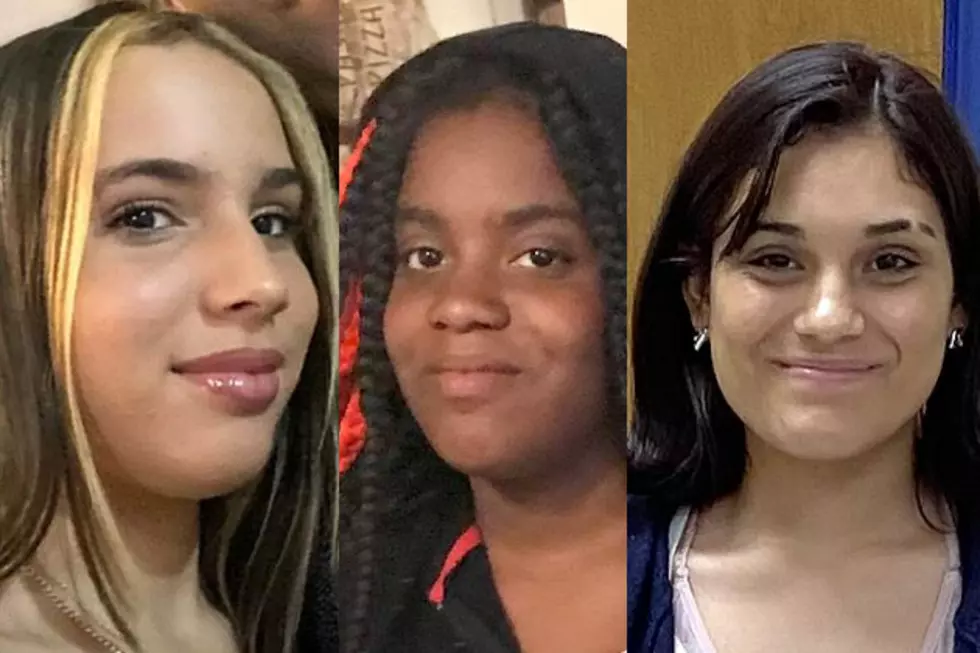 These 30 Texas Girls Went Missing in June. Have You Seen Them?
Missingkids.org
This week, millions of children in Texas got to experience the 4th of July weekend at home, safe with family and friends. Unfortunately, that isn't the reality for many kids who are currently missing. Family and friends are desperately trying to find them.
In June 2022 alone, 30 girls in Texas aged 17 and younger went missing from all over the State of Texas. The National Center for Missing and Exploited Children (NCMEC) are doing all they can to find these kids, but they need our help. This is where you come in.
Please take a little time to look through all of the pictures below and see if you recognize any of the faces or names. And, as you're looking through these photos, if you recognize one of the missing children or have any information concerning their where they may be or may be going, you're asked to call 911 or the NCMEC's phone number at 1-800-THE-LOST (1-800-843-5678).
These 30 Girls Recently Went Missing in Texas
The following Texas girls were reported missing in June 2022. If you've seen them or have any information related to their disappearances, please call 9-1-1 immediately or contact the National Center for Missing and Exploited Children (NCMEC) at: 1-800-THE-LOST (1-800-843-5678).
Together, we can help these children get back to the safety and security of their family and loved ones. Let's get these girls back home and back to safety. Please share this post with friends and loved ones across the state. The more the pictures and names get out there, the better the chance we have of finding these missing kids.
The 50 Safest Cities in Texas
These are the 50 safest citiees in Texas based on FBI data released by
Safewise
.
The 10 Safest Towns in Texas
These are the 10 safest towns in Texas based on violent crime and property crime rates via
Neighborhood Scout
.