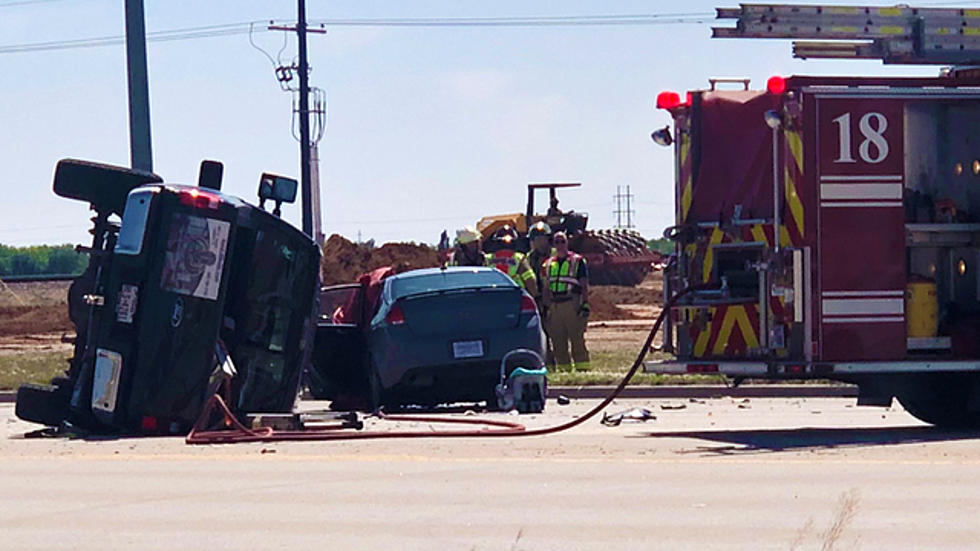 One Person Killed in Accident on 50th Street Involving a Ford F-250
Photo courtesy of KAMC News.
A woman was killed Monday afternoon (May 6th) in a car accident involving a full-sized pickup truck.
The Lubbock Police Department said the accident occurred at 50th Street and Milwaukee Avenue at about 3:20 p.m. between a gray Ford Focus and a black Ford F-250.
The Ford Focus, driven by 24-year-old Amber Canaday, was driving south on Milwaukee Avenue when a pickup truck traveling north drifted into Canaday's lane and collided head-on.
Canaday was pronounced dead at the scene, and her passenger was taken to a local hospital for moderate injuries. The driver of the F-250 was not injured in the accident.
Police are still investigating what caused the collision.