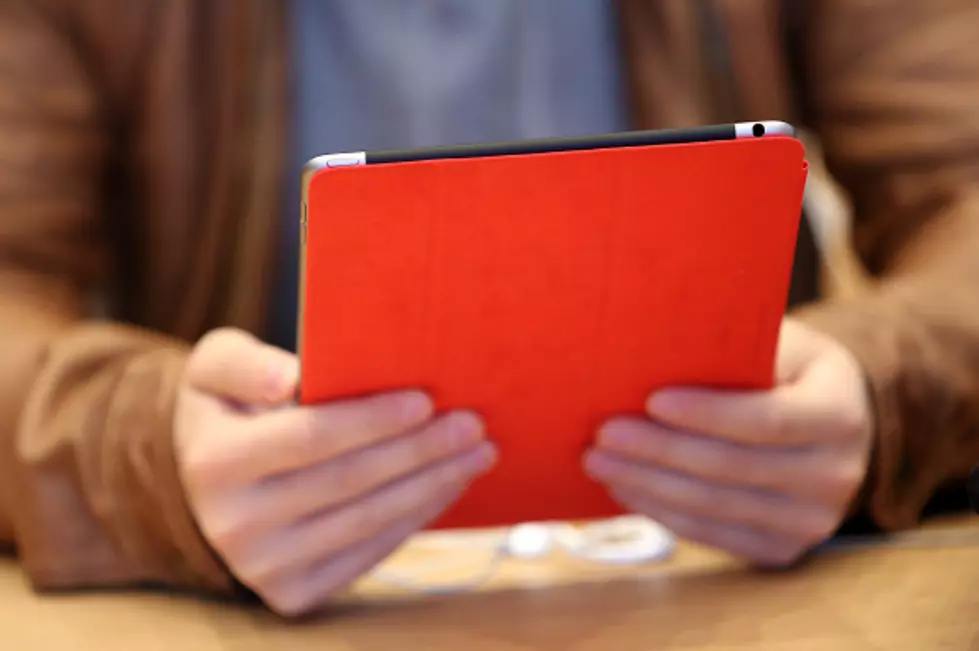 Plainview ISD to Cancel Online Learning For Failing Students
Adam Berry, Getty Images
Enter your number to get our free mobile app
While the COVID-19 pandemic rages on in Texas and the rest of the world, many schools in the South Plains have been relying on virtual learning programs to keep their students engaged, but it isn't working out for everyone.
The Plainview Herald is reporting that in the Plainview Independent School District, students who currently have failing grades will be required to return to in-person instruction in 2 weeks. It appears that students with passing grades will be allowed to continue online instruction.
The Plainview ISD school board made that decision Thursday, Nov. 5, in a special session after several board members showed that many online students were failing at least one class. Some were even failing multiple classes.
At Plainview High School, less than 10% of the student population is taking online classes, but among freshmen, 85% are failing at least one class online.
Superintent of Plainview ISD, H.T. Sanchez reportedly wants the Plainview ISD board to consider shuttering their online program altogether, and hopes the idea can be discussed in a December meeting.
Due to state mandates regarding COVID-19, the school district is required to give students and their families a 14 day grace period when changing from a virtual program to in-person instruction.
Plainview ISD isn't the only South Plains school district reevaluating its online program. Littlefield ISD also announced this week that they'll be shutting down remote instruction and are asking students to return to in-person classes on Monday, November 9th.
Way back on October 13th, Lubbock-Cooper ISD ended its own virtual program for 6th through 12th grades (secondary students) and then also for its elementary students on October 19th. KAMC News reports that's because only 10% of secondary students were taking advantage of online learning, and among that number, only 10% were staying actively engaged.
Lubbock ISD has not announced any plans to shutter its online program. Lubbock ISD Superintendent, Dr. Kathy Rollo, spoke with KFYO's Paul R. Beane on Tuesday, Nov. 3, and said that although some students are struggling with online instruction, the district has programs in place to try and ensure that students who are behind are able to catch up on their education.