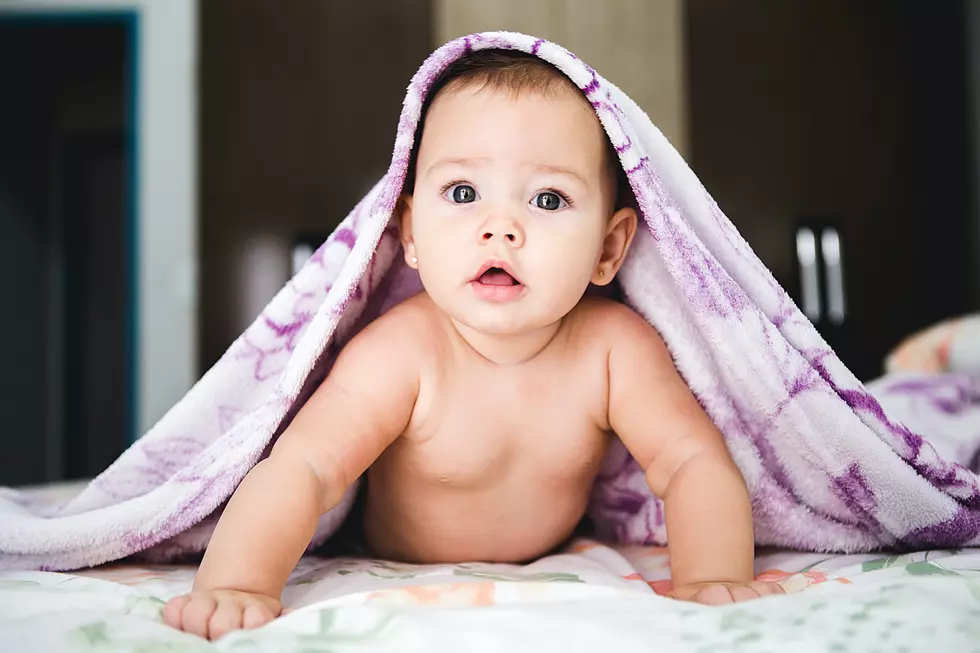 Professional Tips on How to Prevent Kid's Eczema Flare-Ups
Photo by Jonathan Borba on Unsplash
According to the National Eczema Association, "approximately 9.6 million U.S. children under the age of 18 have atopic dermatitis." This is a type of eczema. They also report that "the prevalence of childhood AD has steadily increased from 8 to ~12 percent since 1997." This can leave many parents pulling out their hair trying to find ways to give their children relief from this painful, itchy, and throbbing skin problem.
Top 8 Ways to Reduce Kid's Eczema Flare-ups
We spoke with Chasidy Marquis, family nurse practitioner for Lubbock Dermatology, a Covenant Health Partner, about simple changes you can make to your child's everyday routine to help diminish flare-ups and even prevent them from occurring.
Follow These 10 Tips to Keep Your Kid's Skin Sun Safe
Here's how to make sure your kids' skin is protected in Texas' scorching summer heat.
The Top 7 Things To Do Before Hitting the Lake This Summer
Don't hit the water until you've read this.