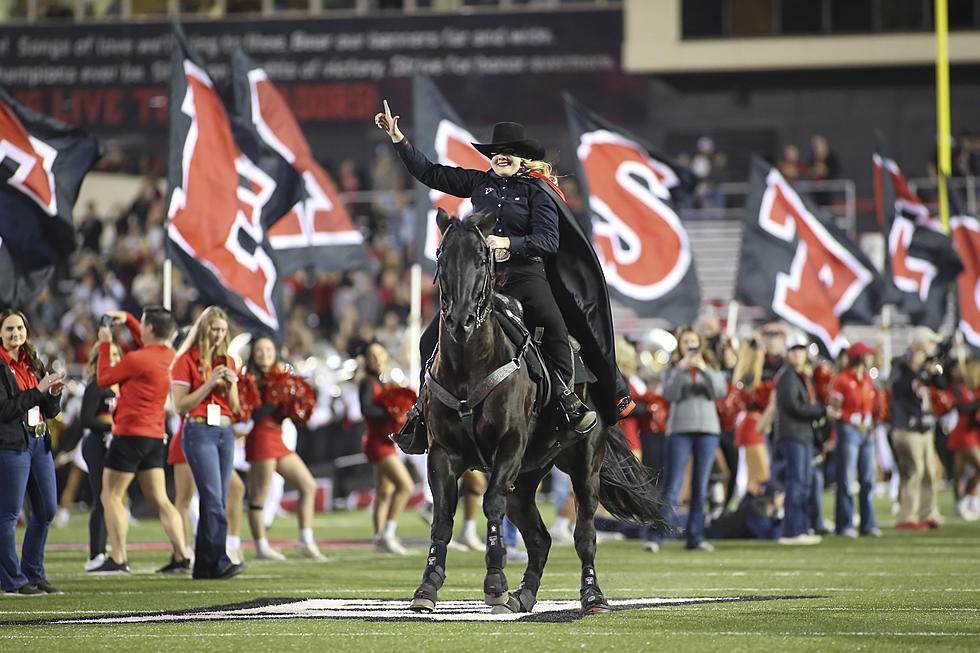 Texas Tech Forgets to Bring Their Guns to the Gunfight
Paul Roberts
The Guns Up vs Pistols Firing battle between Texas Tech and Oklahoma State was a one-sided affair offensively. Sure the final ride for Fearless Champion was great, but after that, there were very few fireworks for Texas Tech.
The offense struggled to put anything together for Texas Tech with Oklahoma State bringing in the best defense in the Big 12. The Red Raiders were shut out for the first time since Oct. 18, 1997, when Texas Tech faced the notorious Blackshirt defense of Nebraska.
The Cowboys held Texas Tech to just 108 offensive yards and 1.9 yards per play.
I would love to heap praise on the defensive performance of the Red Raiders today because it was great, but the defensive output doesn't matter if you can't score a single point.
Donovan Smith struggled as the offensive line got dominated up front. Late in the third quarter, true freshman Behren Morton also got some reps, but the same offensive line problems plagued his first true playing time of the season.
No big plays were made on either side of the ball, even with the defense holding Oklahoma State to several field goals and only 23 points. The Texas Tech defensive line looked really aggressive and the linebackers turned in a second strong performance in a row, but again, if you aren't scoring, you aren't winning.
After last weeks "projectile" incident, there were two more items thrown onto the field at the Jones tonight. A Bud Light can and a water bottle. The second of which forced a 15-yard penalty on Texas Tech. I'm not saying a Texas Tech fan didn't throw the water bottle, but if I was an Oklahoma State fan and I knew it would force a penalty I'd bomb that sucker as far as I could.
Texas Tech now heads to Waco to close the season before heading to an unknown location against an unknown team in an unknown bowl game.
Highlights: Texas Tech vs Oklahoma State (2021)
LUBBOCK, TX: Texas Tech hosted Oklahoma State on Saturday, November 20th, 2021 for the final home game of the Red Raiders season.