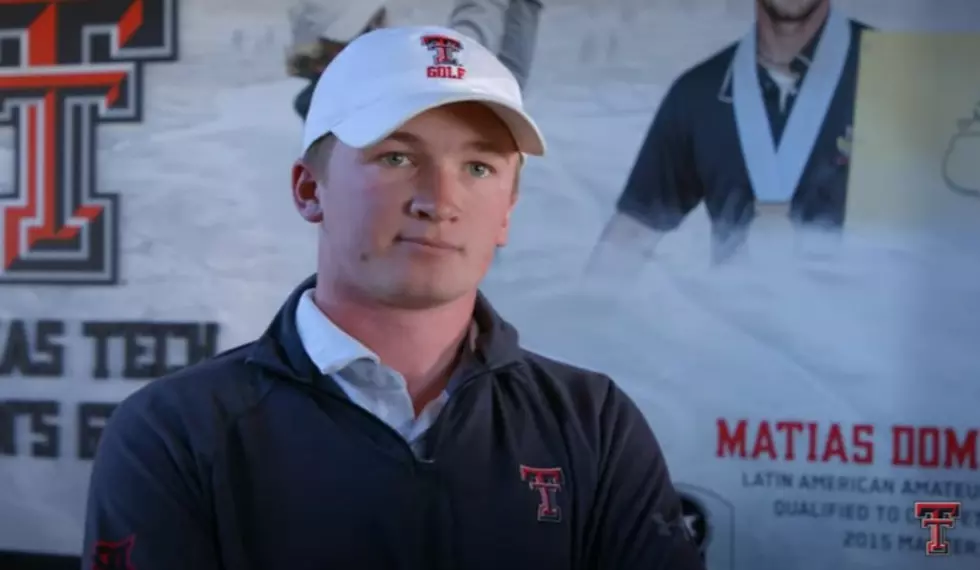 Texas Tech Golfer Sandy Scott Misses Cut at US Open
youtube.com via Texas Tech Red Raiders
Red Raider golfer Sandy Scott finished with a birdie on Friday afternoon at the 120th U.S. Open. Scott would finish the first two days at +9 and would ultimately miss the cut to continue into the weekend. Scott finished with the 4th best amateur score with several scorers in front of him at +8 and +7 with a single amateur, John Pak, making the field at +5.
Scott outscored notable names Tiger Woods, Justin Rose, Phil Mickelson, and Jordan Spieth. Scott is the first active Red Raider amateur to ever qualify for the U.S. Open.
"It was a great experience and something that I'm going to learn from," Scott said. "I felt good about the way I was playing and think that I wasn't too far away from making the weekend. There are some shots I'd like to have back, but overall I played the course fairly well. My driving helped me to set up for some success."
Scott reached as high as 7th overall on the leaderboard early Thursday morning shooting -1 through his first 11 holes. He would finish +5 in his opening round. Friday was solid as well for the Texas Tech star golfer finish at +4 with six birdies in 36 holes.
A two-time All-American at Texas Tech, Scott will return to play for the Red Raiders for a second senior season after the 2019-20 season ended short due to the coronavirus pandemic and the NCAA granted a waiver for seniors to return. He also played in the U.S. Amateur Championship this summer, advancing to the Round of 32 and qualified for his first PGA major with a No. 6 World Amateur Golf Ranking.
The 10 Best Texas Tech Baseball Players in the Tim Tadlock Era
The 10 Best Texas Tech Baseball Players in the Tim Tadlock Era