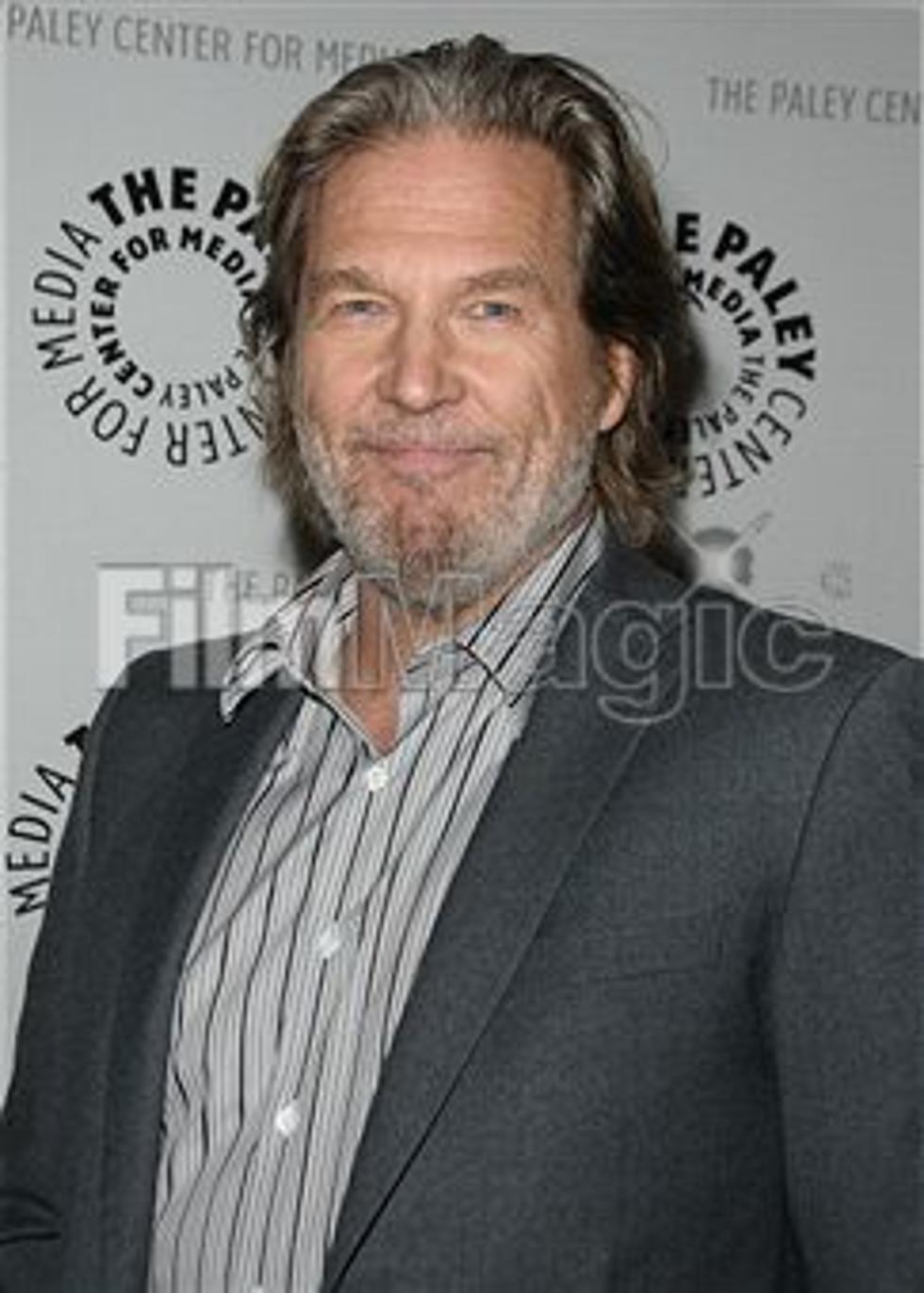 (Jason LaVeris/Getty Images)
After all the discipline it takes to make a movie, Jeff Bridges admits that he likes to, quote, "trash myself" after the film wraps.
He says, quote, "When I've done a good job, I've worked my ass off in a movie and been very disciplined, then to reward myself I'll take that governor off and say:  'Go ahead and do what you want, man.  You want to get drunk?  You do whatever you want.'"
Back in the '90s, Jeff's wife Susan went straight . . . so Jeff wasn't sure if he'd still be able to drink . . . or indulge in other substances.
He says, quote, "She's been sober, I think, for 15 years.  No pot, no booze, nothing.  It was a concern for me because I knew that I didn't want to stop drinking and having an occasional smoke or whatever."
But Susan is cool about it . . . quote, "And she dealt with this all so gracefully.  She said, 'My own sobriety has nothing to do with anybody else.'"
But it's not like he's going to give Lindsay Lohan a run anytime soon . . . quote, "I had a great '70s.  Today, being a parent with three daughters, I look back on it thinking, 'Oh, man, the things I did!'
"You always hear people say that having kids changes everything, but then you have your own and realize just how true it is.
"In 'The Big Lebowski', the Dude is always stoned, and I was worried the effect seeing their dad like that would have on my kids."