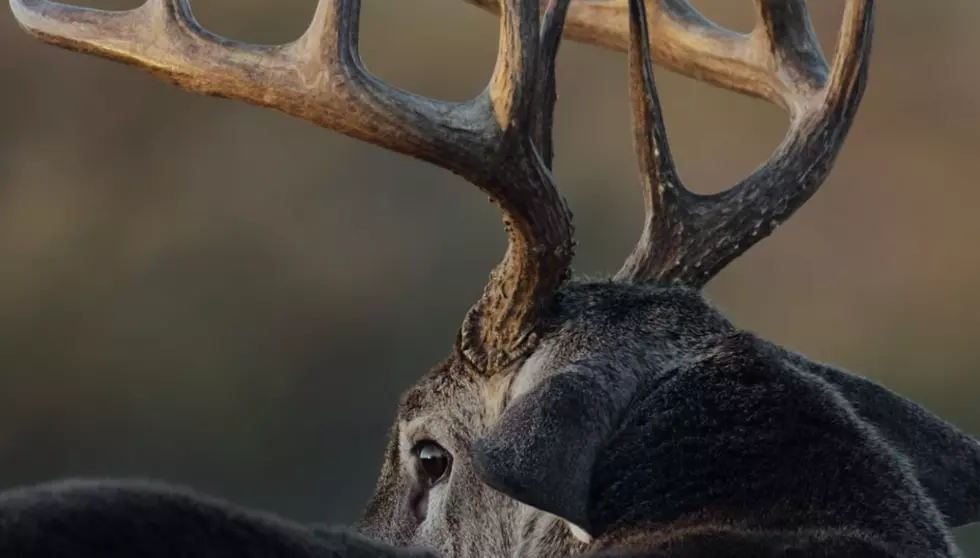 The First Texas Nature Documentary Is Coming to Movie Theaters This Week
Deep in the Heart, Fin & Fur Films
Texas is a beautiful state full of history, great people and stunning wildlife. As a way to capture Texas' beauty and share the importance of conservation, filmmaker Ben Masters partnered with Texas by Nature to produce a nature documentary called Deep in the Heart.
If you've seen a movie in Texas theaters recently then you might've seen the trailer for this documentary, along with Matthew McConaughey's narration. This documentary will be coming to Texas theaters on June 3rd, 2022. According to the production's official website, Deep in the Heart is a celebration of what makes Texas unique by following the state's wildlife from West Texas to the Gulf of Mexico.
This story will be told through the eyes of the wildlife living in the Lone Star State. Not only will it follow these beautiful creatures, but it will also highlight the way we impact their homes. Our ability to destroy, conserve and recover wildlife is something that impacts not only the state we call home but the state these animals call home as well.
Texan by Nature is the primary sponsor for this documentary, also providing insight into how Texas is dependent on the conservation of its natural resources. It was founded in 2011 by former First Lady Laura Bush, and aims to unite those that believe in conserving Texas' wildlife in order to sustain the state's people and prosperity. Visit their official website for more information, including how you can get involved in Texas wildlife conservation.
You can learn more about Deep in the Heart, meet the team behind the project and contact them here. Watch the official trailer for the documentary below:
Buffalo Springs Lake House Currently For Sale
This
lake house
in Buffalo Springs, Texas is currently for sale.
50 Breathtaking Photos of a Historical Home Across From Texas Tech
This house is located
at 19th and Flint
, meaning that the view from your front yard is the beautiful Texas Tech campus. Take a look inside this historical home: