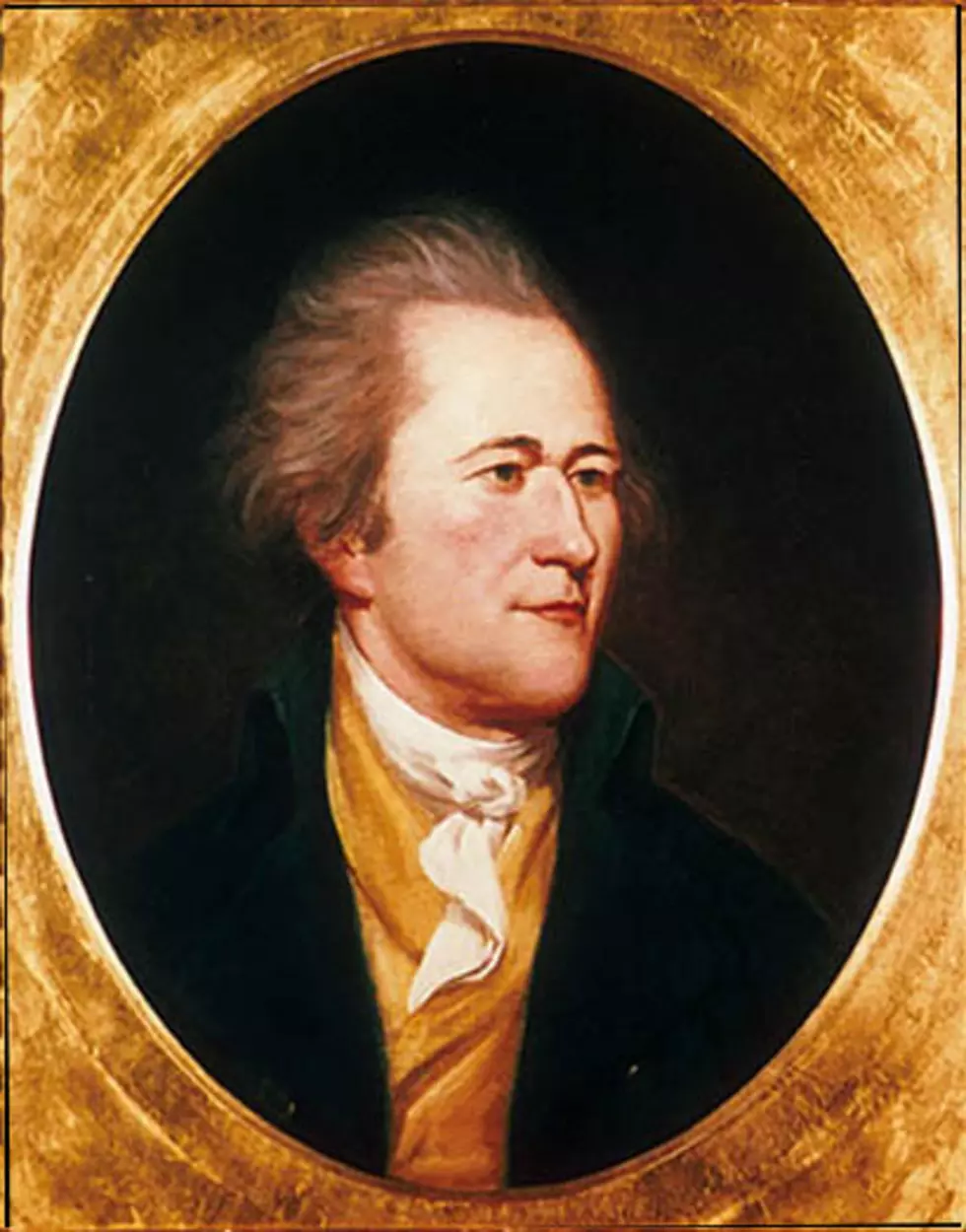 The History Of Alexander Hamilton Coming To Lubbock
Credit: US Parks Service
It seems that since the musical 'Hamilton' hit Broadway, everyone wants to know more about this historical figure from America's past.
Well, now you have a chance to learn more at your Lubbock Public Library's Patterson Branch.
From The Lubbock Public Libraries:
The exhibition, funded in part by the Rockefeller Foundation, examines Hamilton's important role in the Revolutionary War and Founding period. More than any other founder, Hamilton foresaw the way we live now. In his Federalist Papers he advocated ratification of the Constitution, as treasury secretary, he oversaw the adoption of a national currency, and as an economist, he recognized the importance of trade and commerce in building a strong nation. Never one to shrink from a fight, political or otherwise, Hamilton was killed at the age of 47 in a duel with Vice President Aaron Burr. "Americans of the 21st century may admire Hamilton more than any generation since the founders themselves," said James G. Basker, President of the Gilder Lehrman Institute. "So much about him is attractive to us. He was an immigrant from the Caribbean, a disadvantaged orphan who became a war hero, a self-made man who rose to become a framer of the Constitution and architect of the American financial system."
The best part of the exhibit is that it is open to the public and free to view it during regular library hours -Monday and Tuesday from 10 am until 7 pm, Wednesday through Saturday from 9 am until 6 pm). For more information, you can call the Patterson Branch Library at  (806) 767-3300.