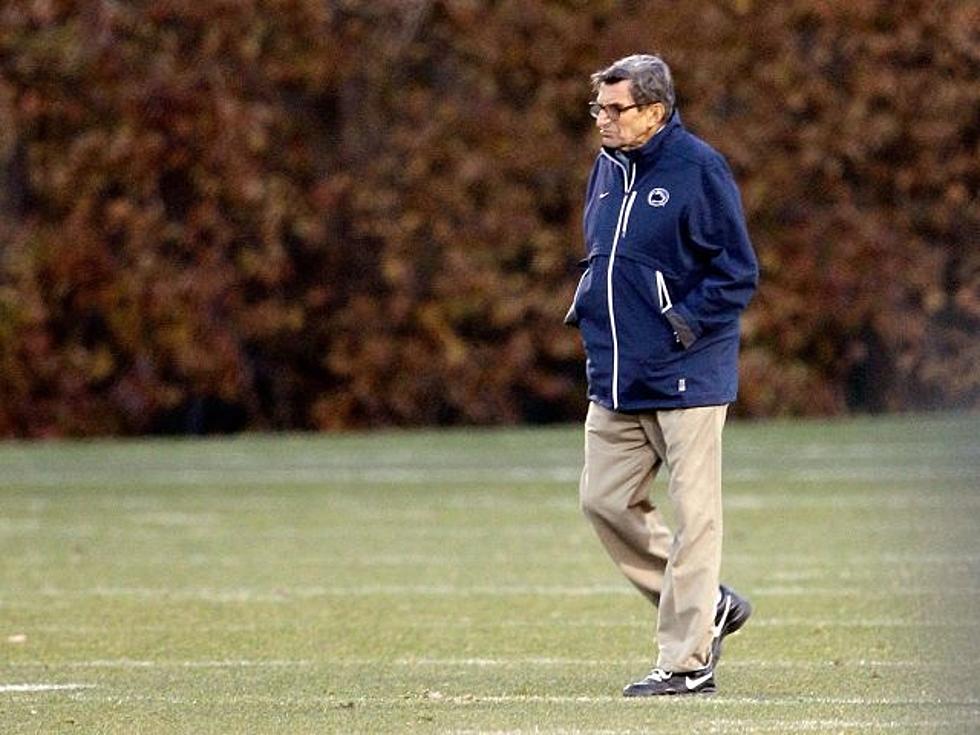 The NCAA Has Announced the Sanctions Against Penn State
Rob Carr, Getty Images
The NCAA announced the sanctions Penn State will incur because of the child sex abuse scandal involving former assistant coach Jerry Sandusky. The penalties include a 60 million dollar fine, a vacation of all wins dating back to 1998, the loss of ten scholarships, and a four year postseason ban.
Here's video of the announcement from ESPN.com:
There you have it. Penn State is dead for awhile. What do you think? Feel free to leave a comment in the Facebook widget below.