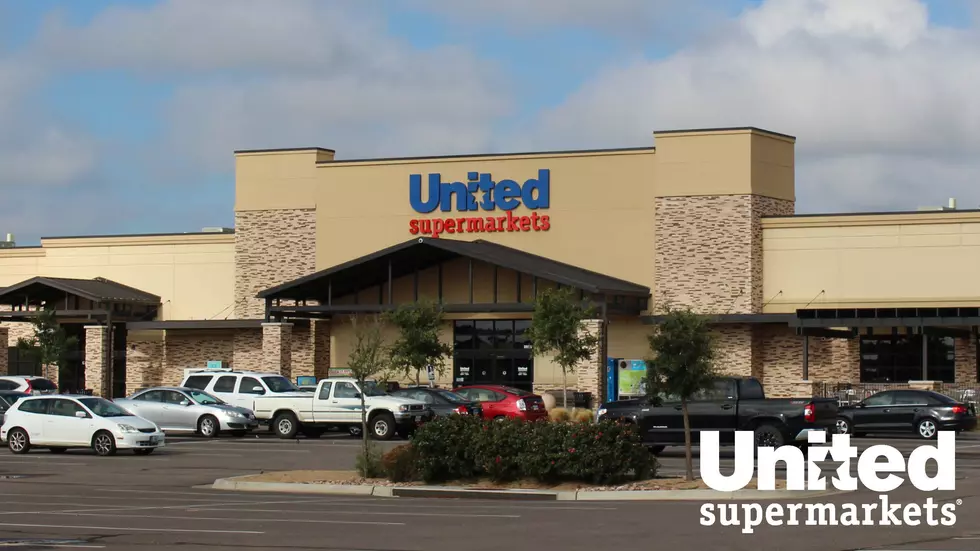 United Supermarkets is Now Offering Online Party Tray Ordering
courtesy The United Family
On Thursday, May 20th, United Supermarkets and Market Street announced that all locations in Texas will be offering online party tray and cake ordering.
This announcement comes as graduation season approaches, and is another step to making e-commerce equal to all services that guests would normally find inside stores.
These online offerings for party trays includes everything from party sub platters and flatbread paninis to shrimp cocktail and sushi trays. There's also a "Just for Kids" section you can select from that includes ham and cheese sandwich platters, chicken tenders with dipping sauce or cheese burger sliders.
Guests can even now order custom cakes from the store bakery by using the online ordering platform, according to United's news release.
Sidney Hopper, President of the United Family, said:
We are truly excited to continue the expansion of our e-commerce offerings. Being able to meet our guests' needs in the most convenient way possible is what we are here to do. This furthers our ability to do that. [...] E-commerce is here to stay and we intend to do everything we can to enhance and build that avenue of our business. We look forward to providing this new service to our guests and look forward to other innovations and expansions in the future.
Mind-Blowing $2.2 Million Lubbock Home Has Indoor Basketball Court & Theater
The massive 5-bedroom home, located at 4509 14th Street in Lubbock, has some amazing amenities, including a hot tub, two pools, an indoor basketball court and a theater.
Tornado and Wall Cloud Pictures From Monday, May 17th, 2021