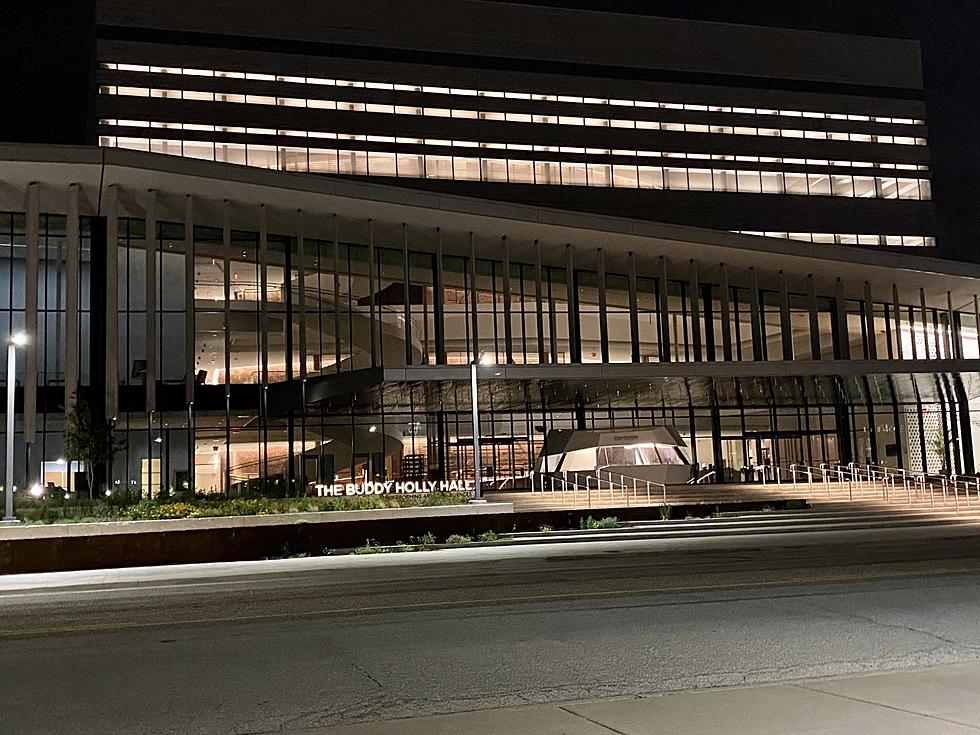 Zach Williams and Anne Wilson to Perform at the Buddy Holly Hall in 2022
Chad Hasty, KFYO.com
Get out those calendars and start planning ahead for more shows coming to The Buddy Holly Hall.
It was announced on Monday that Grammy Award winner Zach Williams, along with special guest Anne Wilson will be stopping in Lubbock in 2022 as part of their 35 show tour beginning in Indiana on March 2.
Along the way, the two will stop in Lubbock and perform at The Buddy Holly Hall on April 3rd, 2022 at 7 p.m. The tour will finish in South Carolina on May 1st, according to a press release.
According to Zach Williams, one of his favorite parts of his job is getting to travel around the country and worship in front of a room full of new people and fans.
"One of the best parts of my job is getting to travel around the country - worshipping with a new room full of people each and every night." Said Zach Williams. "I can't remember a time in my lifetime when it was more needed than right now. This spring, I am honored to be able to hit the road with my good friend Anne Wilson and bring a great show, a great message, and a great lineup to so many cities around the States.
Tickets for Zach Williams will go on sale this Friday, November 5th at 11 a.m. and can be purchased at buddyhollyhall.com or by calling 1-800-514-3849. You can also purchase tickets at the box office located at 1300 Mac Davis Lane from Noon to 4 p.m.
Remember, it's best to buy your tickets directly from the Buddy Holly Hall. That way you know you aren't getting scammed.
10 Highest Appreciating Neighborhoods in Lubbock Since 2000
Here are the 10 highest appreciating neighborhoods in Lubbock since 2000, according to
Neighborhood Scout
.
10 Safest Neighborhoods in Lubbock
Here are Lubbock's 10 safest neighborhoods according to violent and property crime numbers found on
Neighborhood Scout.
15 of Lubbock's Least Expensive Neighborhoods
These are some of the least expensive neighborhoods in Lubbock according to data gathered by
neighborhoodscout.com
.