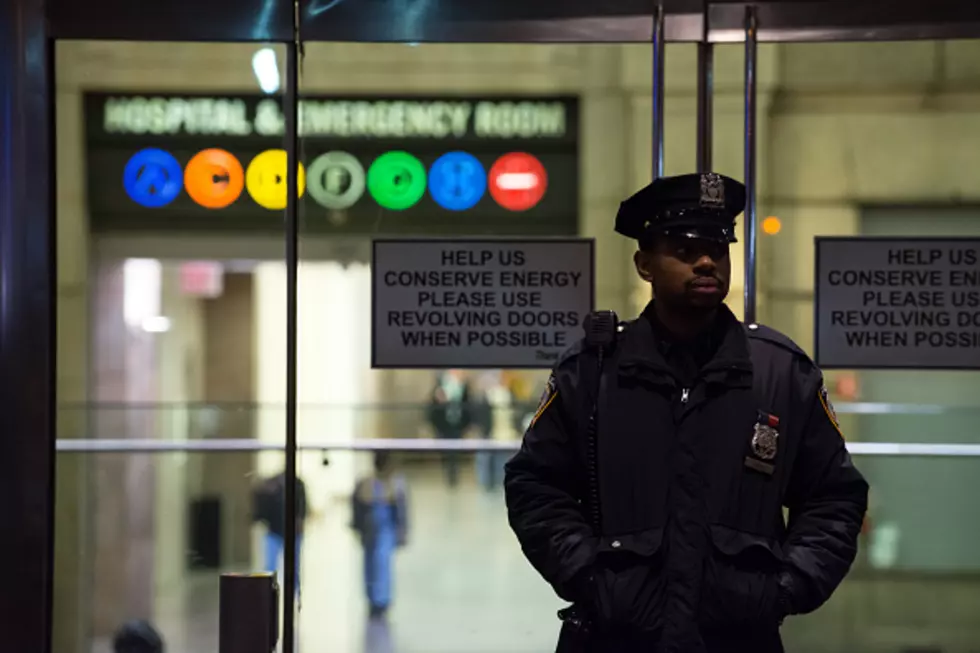 A Local Hospital Had to be Placed on Lockdown After Phone Threats
Bryan Thomas, Getty Images
One local area hospital currently has their doors secured closed until further notice and is under a lockdown.  Covenant Health Plainview was placed on a precautionary lockdown Tuesday, April 18th, at 10:25 p.m.. The hospital was unable to give any specific details as to what exactly forced this lockdown into place and officials did decline to give any comments on the situation at this time.
A statement was issued online, via social media, stating that the lockdown was put into place out a few safety concerns following some serious phone calls. That caregiver employed at the facility and is said to have receive multiple threatening phone calls that were made directly to the Covenant Health facility.
Covenant Health does state that there is no immediate threat to any of the patients or caregivers and have increased the amount of security present on-site. Visitors to the facility have been limited to one person per patient. The only way to enter and exit the facility during the lockdown is through the emergency department, any other points of entry and exit are inaccessible. The Plainview Police Department and Hale County Sheriff's Office are currently assessing the situation and working together to investigate those threatening calls.
Covenant Health Plainview will keep the public up to date with the lockdown as it progresses. Anyone with concerns or questions is urged to call 806-296-4265 to get in contact with the administration office for more information, if they are able to give it.
Lubbock's Mugshot Monday: (April 10 - April 16, 2023)
37 mugshots of people arrested the week of April 10 - April 16, 2023
10 Intense Stressful Things That Happen In Life To Cause Havoc
Feeling the heat? Staying up late to make decisions? Stress is everywhere in our lives, here are 10 of the biggest things that make us never get sleep and continually cause us to have high blood pressure and ulcers.
These 12 Texas Boys Went Missing in March, Let's Bring Them Home