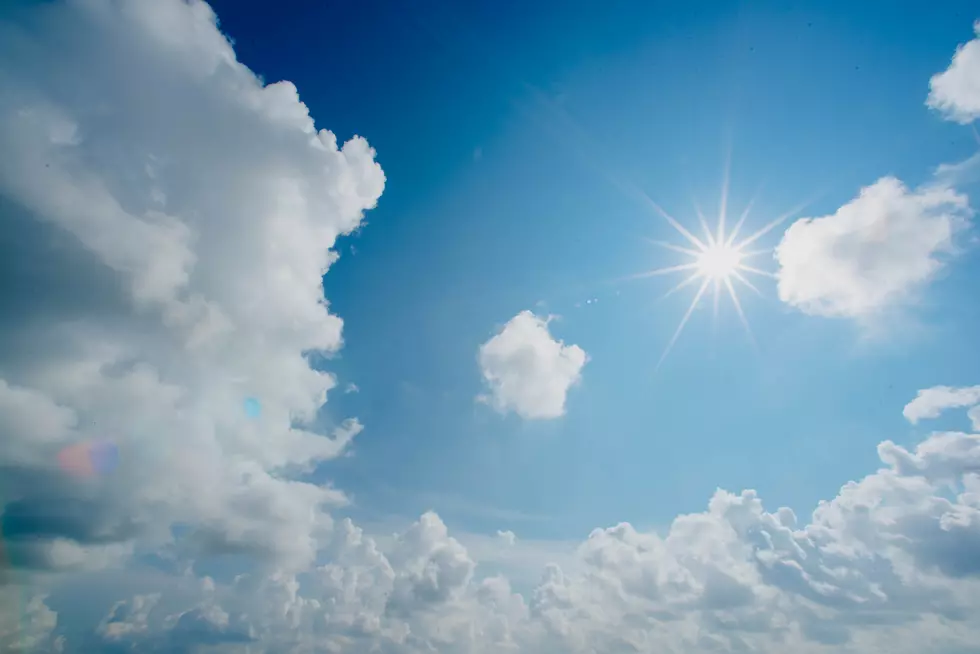 Beat the Texas Heat with These 10 Refreshing Amazon Products
Photo by CHUTTERSNAP on Unsplash
Summer is officially here and it's going to be a hot one. We're already well into the 90s on the daily, even the 100s on particularly toasty days.
Despite the Texas heat being unbearable most days, you still want to enjoy your summer. So, here are 10 products you can buy on Amazon to help beat the Texas hat this summer.
10 Amazon Finds to Help Beat the Texas Heat
Texas summers are brutally hot. So, why not buy some of these products to keep cool and have some fun in the sun?
10 Texas Pools You Can Rent on Swimply
Here are 10 pools all around Texas that you can rent on
Swimply.com
The Top 7 Things To Do Before Hitting the Lake This Summer
Don't hit the water until you've read this.