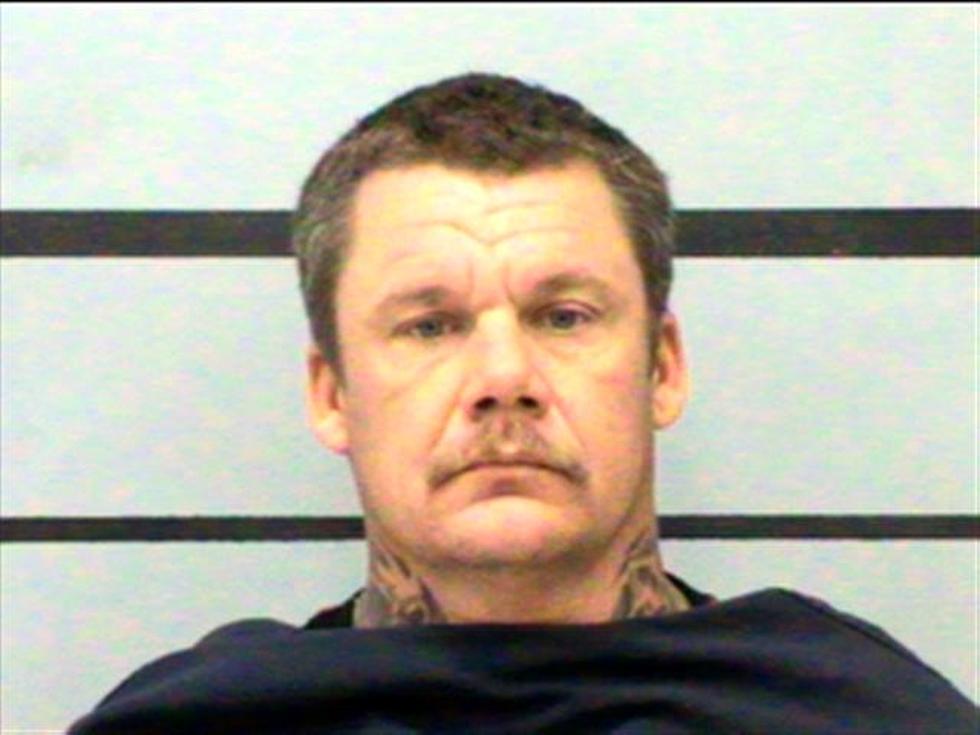 Buffalo Springs Man Pleads Guilty to Killing One Person in Double Murder Case
David Wayne Bethel, Lubbock County Jail Roster
A Buffalo Springs man pleaded guilty Tuesday afternoon to a murder that happened back in October 2015.
Forty-three-year-old David Wayne Bethel agreed to a 40-year prison sentence with credit for time already served in jail.
KAMC News reports that Jessica Ann Payton's body was found in a small body of water at County Road 3600 and East County Road 7300. Her body was apparently weighed down with cinder blocks.
Shawn Summers' body was found in a burning vehicle at East County Road 6700 near County Road 2800. It was this murder that David Bethel pleaded guilty to in court.
Court documents say David Bethel plotted with his cousin, Mark Bethel, to murder both victims after it was revealed Summers might have had a relationship with Payton, who was Mark's girlfriend.
Mark Bethel was charged with both murders. He remains in custody and is awaiting trial.
The story above was updated with corrections regarding what David Bethel pleaded guilty to in court.