Dennis Rodman Joins Raider Riot for T-Shirt Toss [Watch]
Paul Roberts
If you missed it, Dennis Rodman was in town this week and stopped by the Texas Tech Big Monday game against the Texas Longhorns.
Donning a camo jacket with an incredibly furry hood, Rodman came out to participate in a t-shirt toss. While his cohorts, including Davis Smith from The Gorilla Law Firm, tossed numerous shirts into the Raider Riot student section, Rodman did what he does best: Be a crazy celebrity.
Rodman took more selfies with students than he through t-shirts, never removing his hood. Instead, he peered through the fuzz like Kenny from South Park.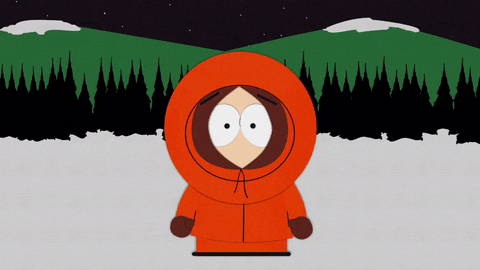 Who's to say that was even Dennis Rodman taking selfies with the fans. It could have been anyone!
I don't even mind that Rodman didn't throw out a single shirt; he was always more of a rebounder anyways.