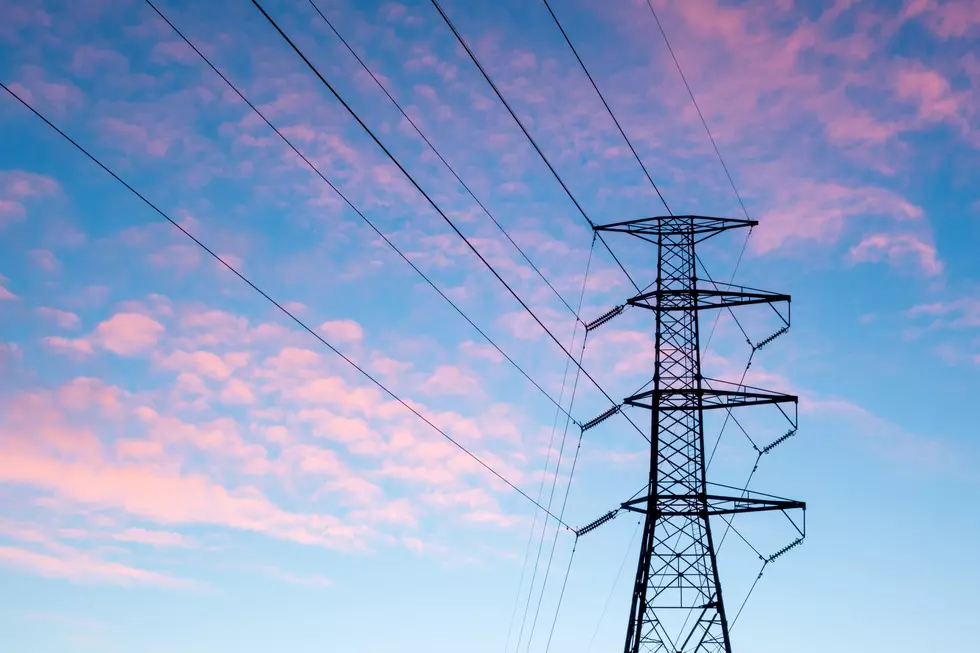 ERCOT Has Sufficient Capacity For Summer 2022, So They Say
Photo by Nikola Johnny Mirkovic on Unsplash
ERCOT said in a press release put out on Monday, May 16th that it expects to have "sufficient installed generating capacity to serve peak demands in the upcoming summer season."
This is, however, only the case under "normal system conditions."
ERCOT has apparently gone over 7 risk scenarios reflecting alternative assumptions for unplanned outages, peak demand and renewable generation output.
Summer 2022 is expected to set a new system-wide peak demand record for the region, with an estimated demand of over 77,000 MW. For reference, the expected demand for December 2021 into February 2022 was just over 62,000 MW.
ERCOT says that there should be a bit over 91,000 MW of resource capacity available for the upcoming summer, meaning that the reserve margin is forecasted at 22.8 percent. This forecast was made after taking into account forecasted customer demand, emergency demand reduction programs, typical unplanned outages and typical renewable output.
Contributing to this positive outlook is the new classification of several operational generation resources as Private Use Network generators. The installed capacity for these new units is close to 1,700 MW.
You can read the full Seasonal Assessment of Resource Adequacy for the ERCOT Region by clicking the link here.
The 25 Best Suburbs in Texas to Raise a Family
These are the 25 best suburbs to raise a family in Texas ranked by
Niche.com
.