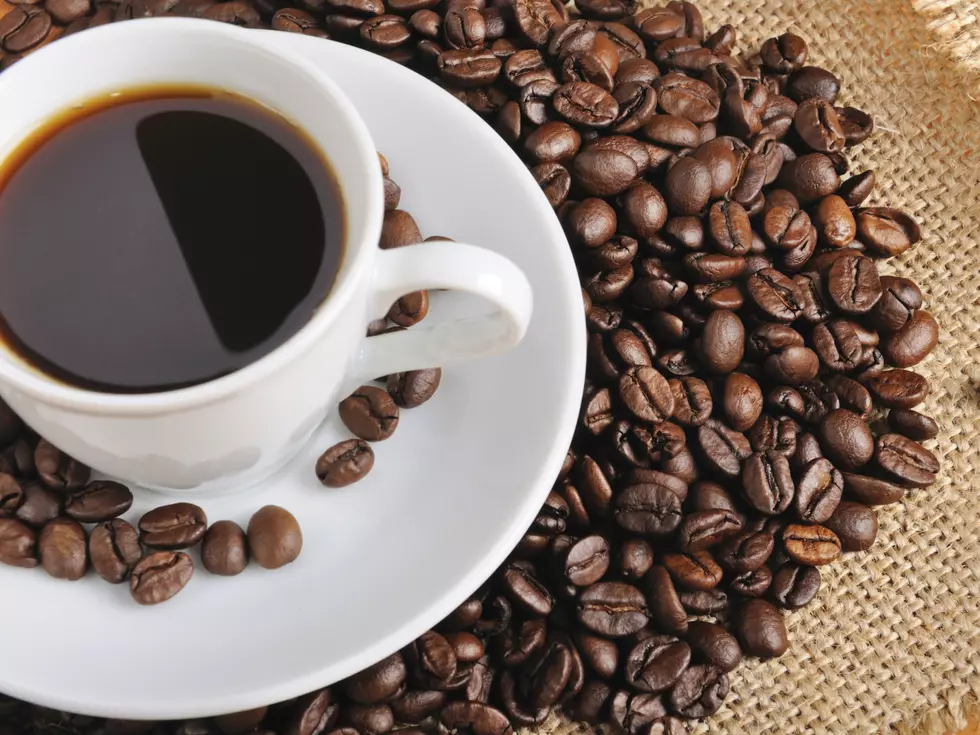 Get Ready for a New Coffee Treat in Lubbock With Caribou
Thinkstock
If you're a coffee drinker like me, then this should be great news all the way around.
Caribou Coffee, along with Einstein Bros Bagels, is bringing Caribou Coffeehouses to its stores starting today, Wednesday, August 1st.
Caribou is the second largest coffee outfit in the US. To celebrate their grand openings in Lubbock, they're doing $2 mochas and lattes.
Coffee lovers in Lubbock rejoice … now you can enjoy premium coffee with premium bagels," said John Butcher, President, Caribou Coffee. "The Caribou Coffee brand was built on customer loyalty and now, more than 25 years later, we are thrilled to be opening stores inside Einstein Bros. Bagels for the ultimate guest experience.
Now I can enjoy a fresh cup of joe with my bagels!