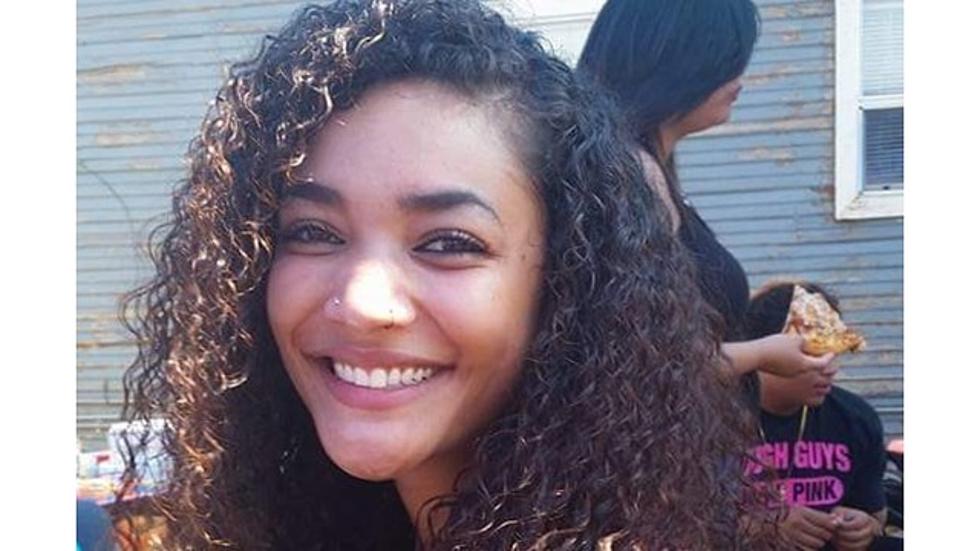 GoFundMe Campaign Raises Thousands for Family of Amber Canaday
GoFundMe
Her Ford Focus was in a turning lane when a Ford F-250 driving in the opposite direction drifted into the turning lane and struck her head-on.
Canaday was pronounced dead at the scene. She leaves behind two children and a fiancée.
After the accident, Canday's family started a GoFundMe campaign to raise money for the family she left behind. From the GoFundMe page:
On today May 6th 2019 Heaven gained a beautifil angel. Amber Canaday was a wonderful mother of a sweet baby boy and sweet baby girl. Her contagious smile and laugh will forever be in our hearts. She touched so many people lives by her happy personality, her carefree spirit, and her love for her children, family, and friends. Her family and friends are devastated at this tragic accident and could use any help possible for funeral cost. If you can help donate we appreciate any dollar given to help her family and if you cant please prayers for her mother, father, brothers, and children are really needed right now. We lost a very special woman today... And nothing will ever be the same.... Thank you from the bottom of my heart for your donations and prayers for this beautiful spirit. We love you baby girl. Rest easy. We will make sure avery and amara is taken care of.
As of Thursday morning (May 9th), 113 people had donated $7,776 to the campaign, which has a goal of $10,000. To donate, visit this link.