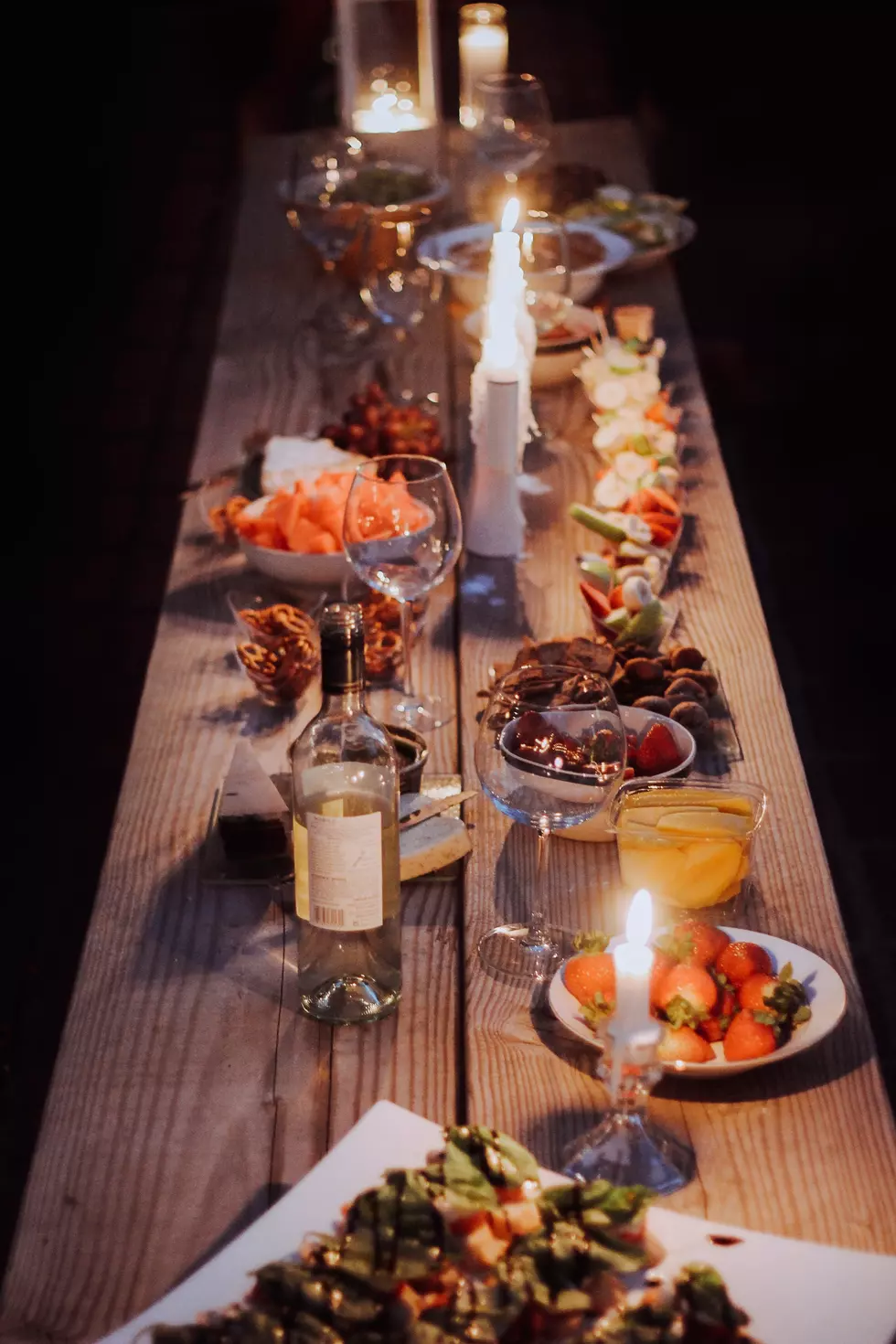 Here's What You'd Eat At An 'All Lubbock' Thanksgiving
https://sorghumgrowers.com/sorghum-101/
This is really kind of interesting.
When you read the real stories of the first Thanksgiving it's interesting what they had to eat. Of course, everything was "local" so historians believe they probably had turkey (and other birds), fish, and venison as their proteins. Their side dishes were probably onions, lettuce, cabbage, beans, carrots, peas, and maybe something made out of cornmeal.
So what if we only used "locally sourced" meat and produce for a Thanksgiving meal here? Well, we do have plenty of cows around as well as some chickens. You might be able to catch some catfish, but I'd say it's not likely.
We grow grapes in the area so we could have them off the vine, in jelly, or as wine. Corn is grown here and we like it the usual ways instead of being ground up. We'd also probably have something made from sorghum, and there is quite a bit of corn around. I'd also say that squash and zucchini would be right up there too.
Let's also not forget that we have dessert TOTALLY taken care of with pumpkin and pecan pie (the only real pie that matters because all other pies are inferior).
Of course, the "dairy" dishes are hooked up because of the cows, so milk, cheese, cream, and more could be served.
So when it's all said and done, a "Lubbock Thanksgiving" sounds completely doable. In fact, I'm pretty darn surprised that our local leaders and ag producers haven't proposed we do so.
Lubbock Ready-To-Eat Foods
Weird Lubbock Stuff From Amazon