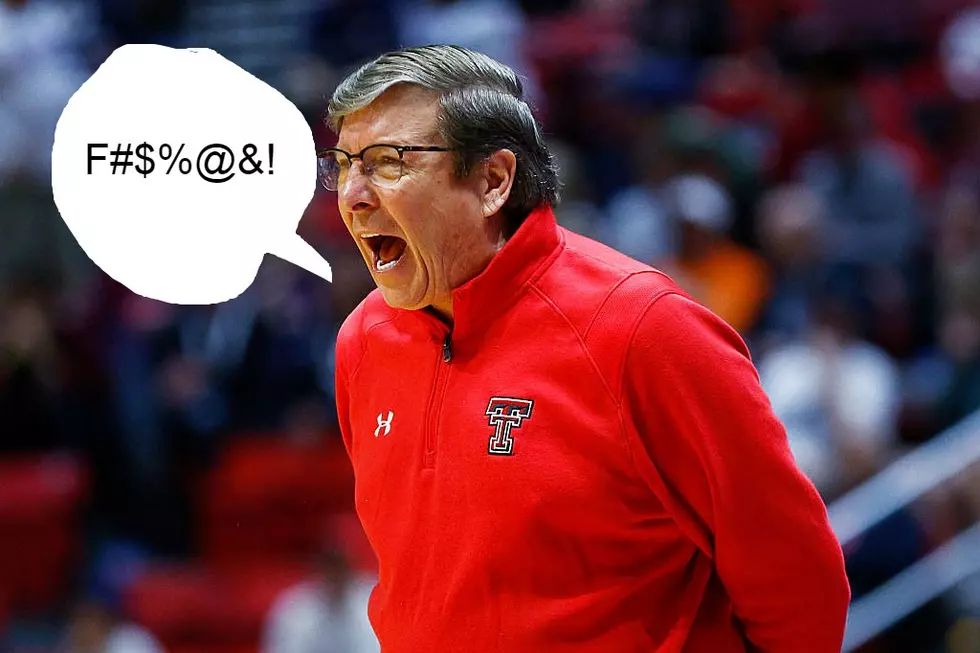 Hot Take Alert: Texas Tech Basketball Is Just Not Good. Change My Mind.
Getty Images-Pixlr.com
So, it's come to this...
The Texas Tech Men's Basketball Team is just not having a great year, compared to all of the hype and hopes that fans had going into the year.
Exhibit "A", courtesy of the Gambling Gauchos.
We lost by THIRTY FOUR last night, which is our worst loss in nearly 8 years. Against a Big 12 rival. And, we've now lost 4 in a row.
Would you say it's time to panic?
It's time to panic. And, lots of fans on that cesspool of social media (aka, Twitter) are letting them have it.
81-106? Is that accurate? Wow... So, there are problems in Raiderland.  But, after some injury issues, we were at (close to) full strength and still got spanked like a petulant child.  Plus, we hadn't lost at United Supermarkets Arena in well over a year, but now we've already lost 2 (conference) home games in this calendar year, and it's not looking any easier anytime soon. So, what the hell?
Yeah, maybe we do.
So, what's the problem? Is it injuries? Coaching? The fact that beers are $30 each at the USA? Inquiring minds want to know. Maybe it's time to call THIS guy back?
Well, he hasn't been convicted...yet.
The bottom line, though is this. We are still loyal fans who bleed red and black. But, we also expect a certain level of success from our teams, especially the basketball programs.  So, this latest run hasn't been great, but there is still time for redemption of our season.
Don't @ me.
Kansas Ends Texas Tech's Home Winning Streak
This Texas Walmart Has The Largest Dallas Cowboys Section!
10 Polarizing Texas 'This or That' Questions
You can only pick one or the other, with no exceptions.