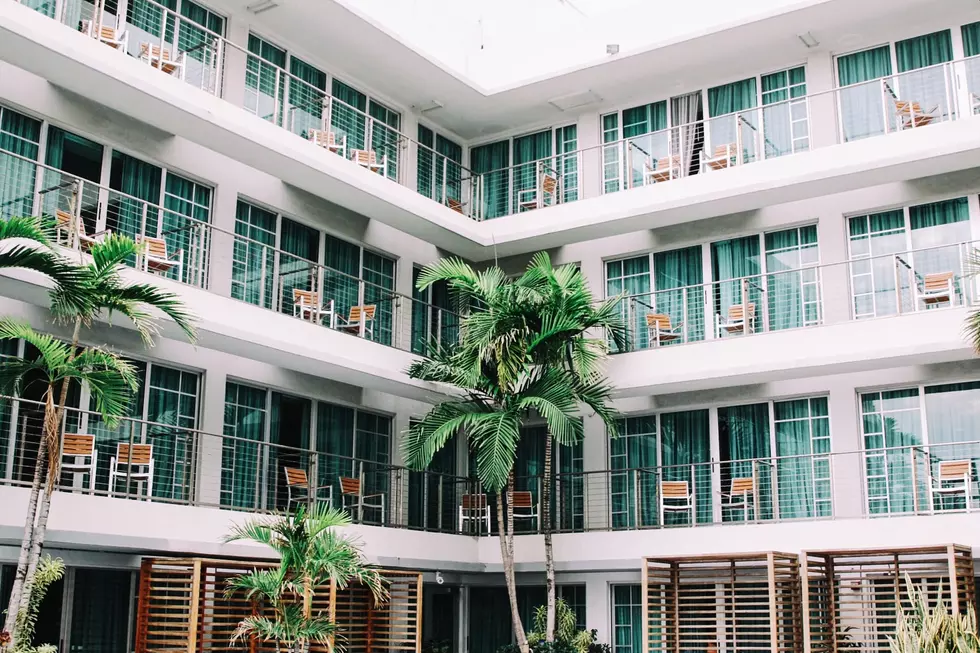 Hotel Hacks for Lubbock Parents Traveling With Toddlers
Photo by Francesca Saraco on Unsplash
Traveling by car or by air with a little one in tow is already quite the feat, but have you thought about how you will survive your hotel stay?
In our third and final edition of travel tips for parents with toddlers, we highlight the top hacks for keeping your young kids safe and yourself sane while staying in a hotel room.
Top 10 Hotel Room Hacks For When Traveling With Toddlers
Here are the best ways to survive your hotel stay with little kids!
For more travel tips, check out these galleries!
Top Seven Travel Tips To Baby and Toddler-Proof Your Car Trip
Here is how you make your trip much more tolerable when traveling with children under the age of five!
Top 10 Travel Tips To Toddler-Proof Your Air Travel
Making your flight is stressful enough without a toddler in tow. Don't just wing it! Follow these helpful tips for making your air travel a pretty fly experience.