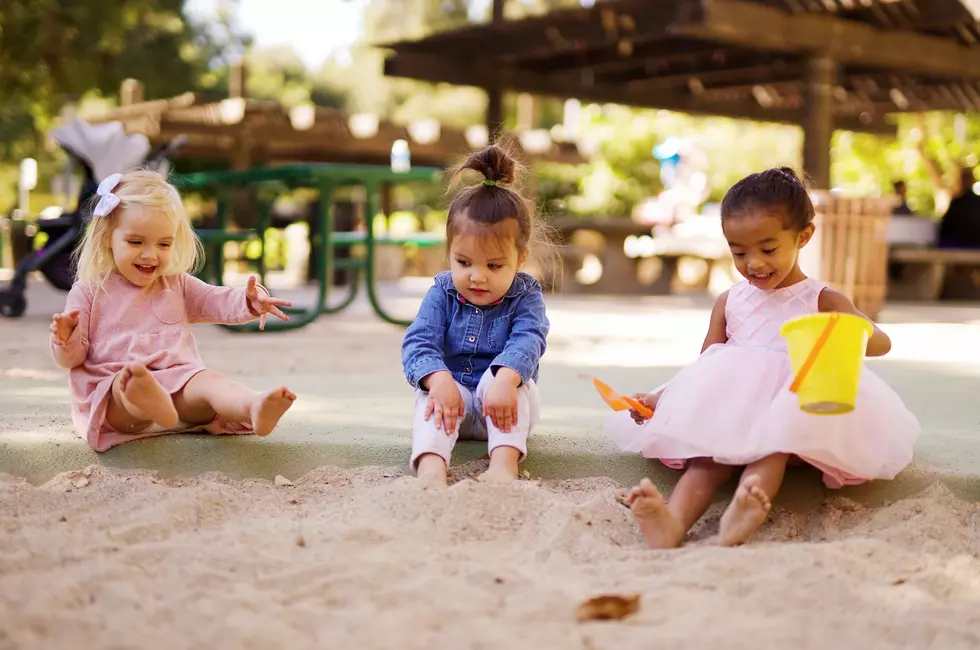 The Top 10 Places to Take Your Toddler in Lubbock
Photo by Fabian Centeno on Unsplash
Summer is upon us, which means that we are either contending with the West Texas heat or the thunderstorms that pop up during these scorching months. What is a parent to do?
For those looking for fun and different ways to keep their kids entertained and cool, we have the top ten locations to check out here in the Hub City.
Top 10 Places in Lubbock to Take Your Toddler & Young Kids
As a parent, you always want your kids to be engaged and excited! However, there is always an added bonus when they leave worn out and ready for a nice long nap! Here are the top spots in Lubbock to let your kids be active and have fun while simultaneously wearing them out at the same time.
Follow These 10 Tips to Keep Your Kid's Skin Sun Safe
Here's how to make sure your kids' skin is protected in Texas' scorching summer heat.
Simple Snack & Meal Ideas to Keep Your Kids Hydrated on Triple Digit Days
All of these delicious foods are at least 70% water! Including them in your kid's diet is an easy way to help prevent them from becoming dehydrated!