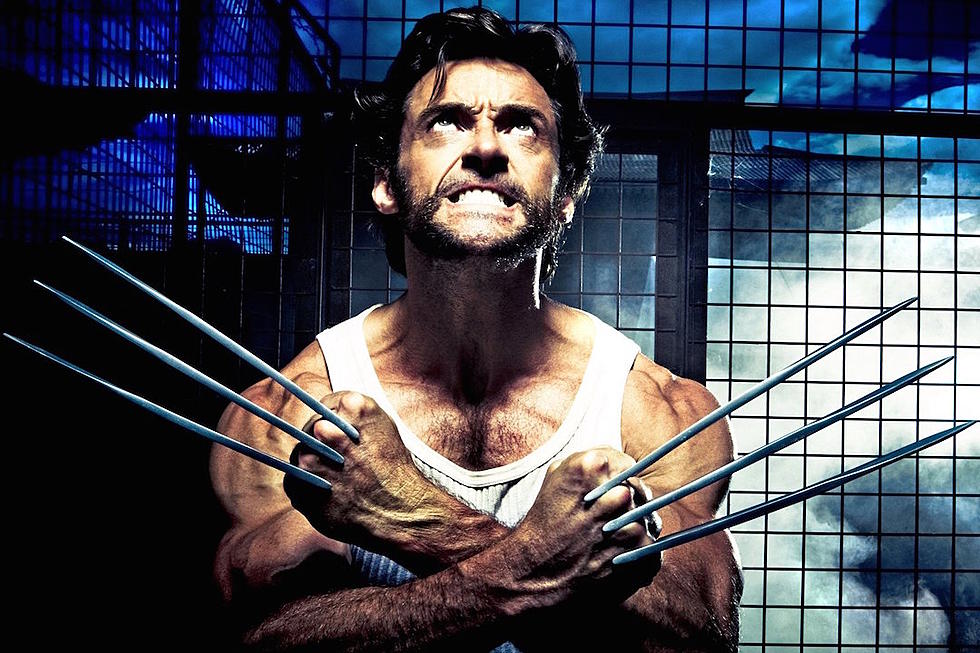 Hugh Jackman Would Have a Say in Who Gets to Play Wolverine Next
Fox
By now, everyone knows that Logan is Hugh Jackman's last go-round as Wolverine. It's tough to see him go — he's arguably the protagonist of the original X-Men trilogy and was always a welcome presence in the new crop of movies, but he's a big star now, and Logan is a tone-perfect way to round out his career as that character. Now, the question becomes: who, if anyone, will take his place? The X-Men series will still continue for at least one more movie, and there are a number of spinoffs in the works, so Wolverine will have to reappear somehow, right?
If he does, producer Simon Kinberg reassures us that Jackman will have a say in who gets to take up his mantle. While talking to CinemaBlend about the future of the character, Kinberg said that he and Fox haven't even begun to think about replacing Wolverine in the series.
We haven't even thought of the next iteration of Wolverine. For all of us, we were keeping our fingers crossed that the audiences would respond to Logan the way they have. I can't visualize in my head another Wolverine but if that day ever comes, we would talk to Hugh about it.
Logan had the fifth highest opening weekend of the ten X-Men movies and has been lauded by critics and audiences alike as the most emotional, gritty, and hopeful film of its kind. It also has the added benefit of zero pressure to advertise a sequel, a fact that our Matt Singer listed as one of its strengths. This is it for that story. That's the end. Logan is special because it spends its time enjoying what it has, instead of constantly worrying about where it's going to go next. It's good to know that Jackman will get to choose who carries on his legacy, but it's also nice that Fox isn't trying to hurry it along. There aren't any more guns in the valley. Let's keep it that way for a while.