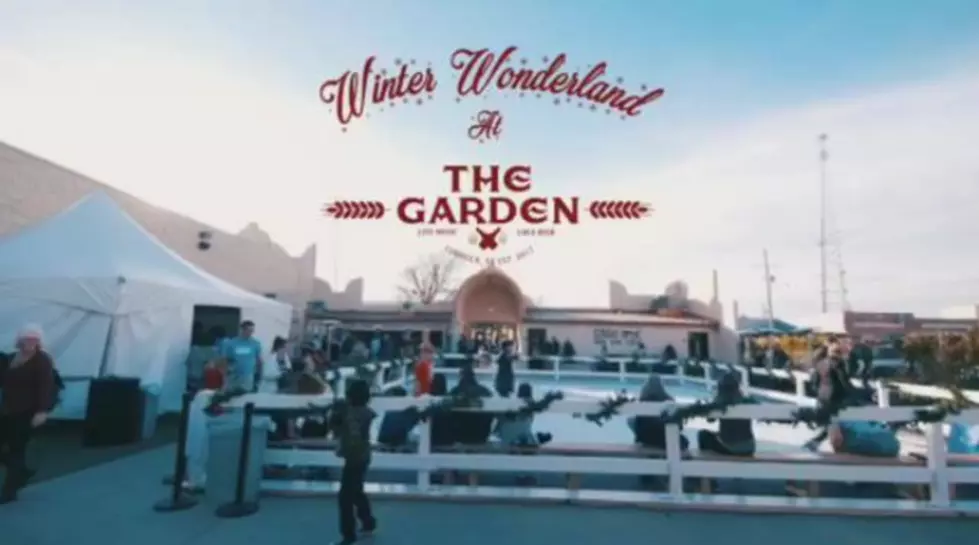 Ice Skating at The Garden Is Open Up Through New Year's Eve & They Give Lessons, Too [VIDEO]
The Garden, DorK Productions
If you didn't already know, The Garden in the Depot District has an ice skating rink inside. And it's open daily, with weekday skating lessons, too.
If you haven't checked out The Garden's ice skating rink, you definitely should. It's open every day up through New Year's Eve. Plus, they offer daily lessons for those who don't already know how to ice skate. And trust me, if you've never done it, you really should try a lesson first. Ice is slippery. Very, very slippery.
The Garden is family-friendly all month for skating, so you can bring the kids of all ages for a safe, fun time. Here's their December calendar with all the skating times available.
BONUS

Ice Skating Fun in Lubbock, Texas