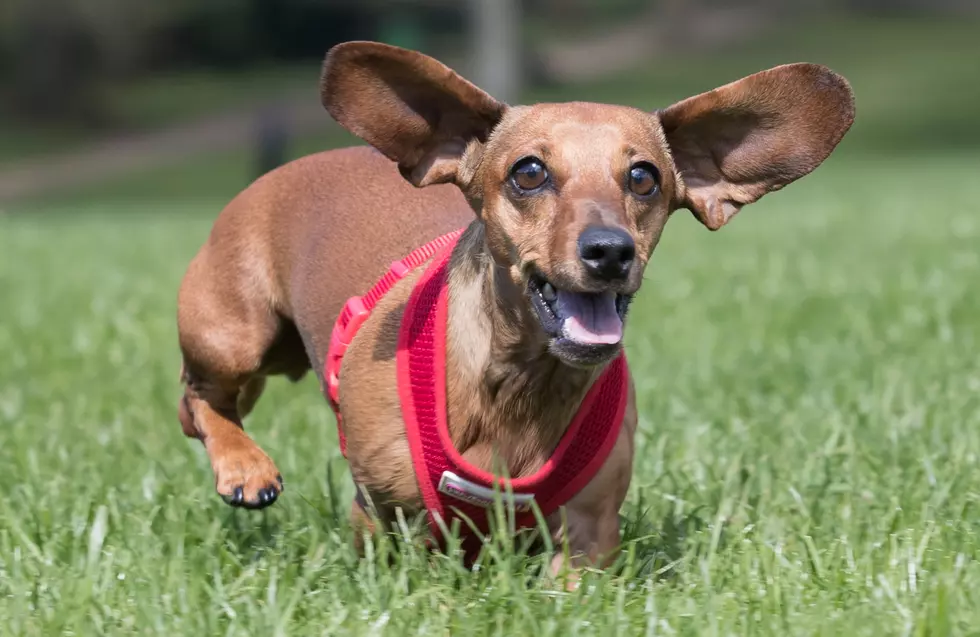 Is Lubbock Really a Pet-Friendly City?
Getty Images
Would you consider Lubbock a pet-friendly city? We do have two dog parks, a number of restaurants that allow dogs, and we do have a lot of vets in the area.
Those things, however, did not mean Lubbock was very pet-friendly, according to WalletHub who compared 100 cities.
WalletHub looked at a number of different categories to determine which city was the most pet-friendly. Those include the number of veterinarians, pet-related businesses, dog-friendly restaurants, dog parks, and animal shelters.
Out of 100 cities, Lubbock ranked 74th. Austin, on the other hand, is very pet-friendly. Austin ranked 4th in the nation, and the top city in Texas for pet-friendliness.