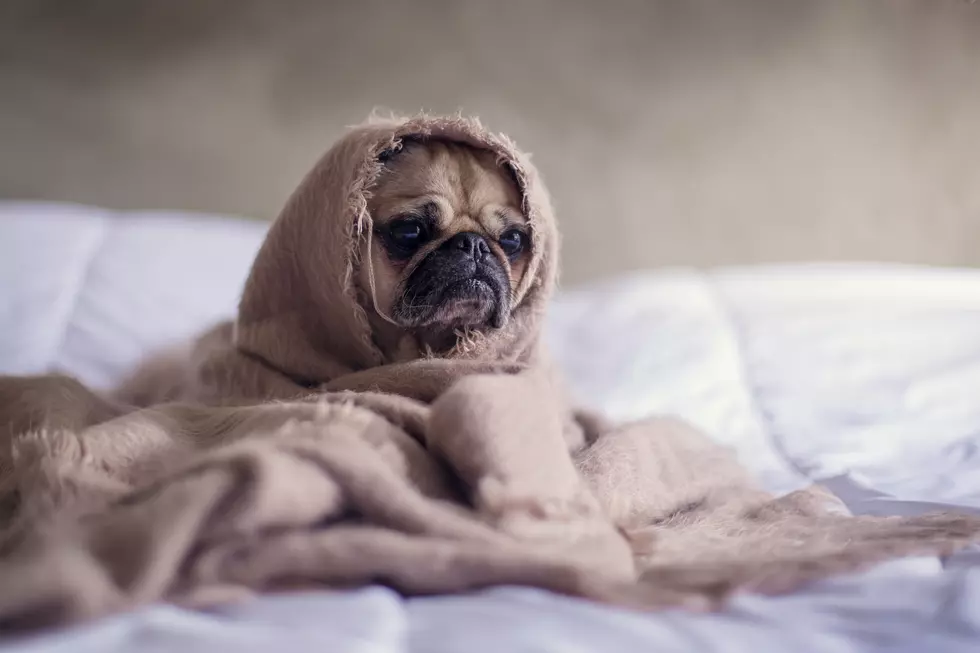 Products to Keep Your Pets Cozy This Fall in Texas
Photo by Matthew Henry on Unsplash
We are officially only a few days away from fall, and Texans everywhere are excited to feel the fall chill replace the scorching summer.
Not only are we excited about the changing season, I think our pets are also looking forward to it. Nicer weather means spending more time outside and generally being more active with your pets. Also, if you are anything like me, it also means that you will be buying some cozy fall stuff for the house, and of course, for your spoiled furry friend.
Whether you have a dog that loves a good sweater, enjoys snuggling up near the fireplace, or is a fiend for any sort of snack, here are some great ideas for things you can get your pet to keep them cozy this fall. Plus, they are all easily available to order online.
10 Amazon Products to Keep Your Pet Cozy this Fall
These are ten products you can buy on Amazon that will keep your pet cozy this fall.
49 Photos of an Unexpected Lubbock Home with Two Kitchens, a Closet Sink, and More
20+ Photos of a Texas House with a Shocking Price Tag
This
small house
is located on over 13 acres of land and is currently listed for only $300,000. Do you think it's worth it?