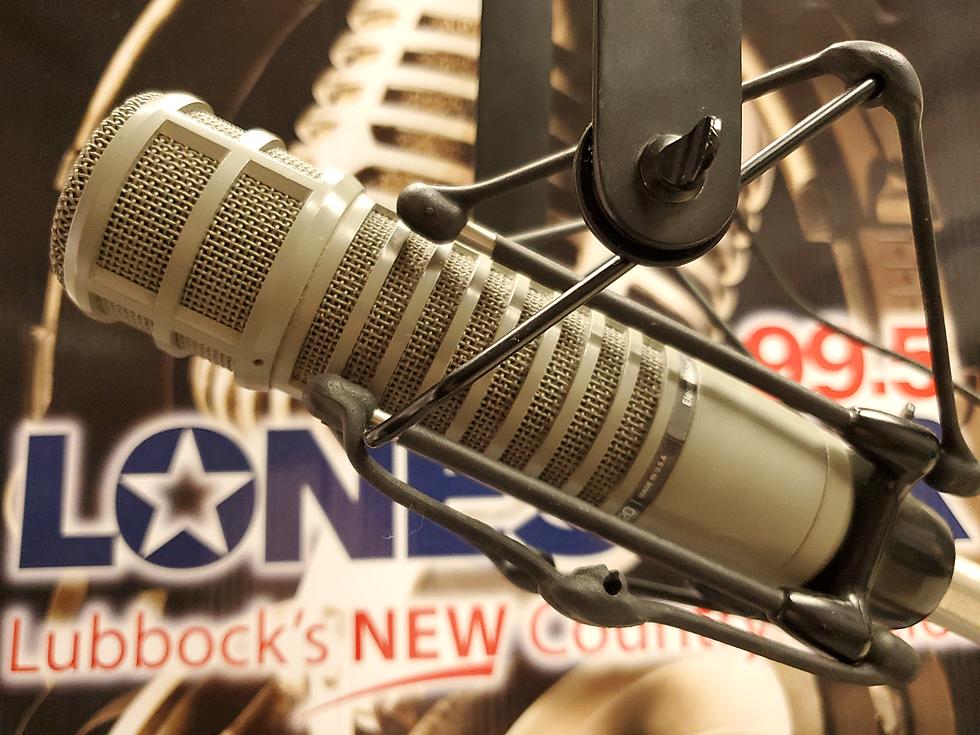 This Texas Tech Grad Is Making the Switch From TV Star to 'Lonestar'
Lance Ballance, Townsquare Media
There's nothing more special when people move to Lubbock for school or work and love it so much that they decide to stay and make it their home. Here in the business of radio, that can be tough at times, as people move "town to town, up and down the dial."
However, here in Lubbock, it's a destination, a home. And here in our little radio family, we love sharing what we do with people so much that when they decide to be a part of our group, we're blessed and fortunate. This is 100 percent one of those times.
Next week, Kelsee Pitman, former host of Trends and Friends on KLBK-TV, is joining the Lonestar 99.5 FM team as our new afternoon personality and digital content creator.
She'll be taking you home every afternoon, playing the country music that she loves, talking about what's happening in our community, and sharing her love of the Hub City.
And now, a little about Kelsee:
Kelsee Pitman was born in Sherman, Texas but grew up in Austin, Texas. Kelsee attended college at Texas Tech University where she received a degree in Journalism. While at Tech she was involved in many things. She interned at Fox in Austin and KLBK/KAMC in Lubbock. After working in Lubbock for two years as the Trends and Friends host she decided to trade in mics and become part of the team here at Lonestar 99.5.

She is so excited to start this new journey because she grew up loving to listen to Bobby Bones and going to country concerts. One of her favorite things is showing friends new songs and she hopes she can spread that love throughout the community here.

When Kelsee isn't working she loves trying new places and being with her friends and family.
Kelsee also has an INCREDIBLE food blog (Ate06Foodie) on Facebook and Instagram, so you'll also probably see her out and about at local eateries, as well as talking and writing about her favorite Lubbock food destinations.
Feel free to email and welcome her to the Lonestar 99.5 family at Kelsee.Pitman@townsquaremedia.com, or you can get social with her on social media: @Kelseepitman (Twitter) and Kelsee Pitman (Facebook). She loves meeting new people and can't wait to meet you every afternoon. Download the Lonestar 99.5 app here so you can listen to her each day.
55 Times Lubbock Was Mentioned in TV Shows, Movies, Songs & More
Here's a bunch of times the Hub City was mentioned in TV shows, movies and songs.
101 Awesome Pictures That Show How Lubbock Has Changed Over the Years
See how some of Lubbock's best known restaurants, venues and more have changed over the past 15 years.
10 Famous People Who Went to Texas Tech University
8 of the Most Lubbock Things You Can Do
These are the most extremely Lubbock things to do.