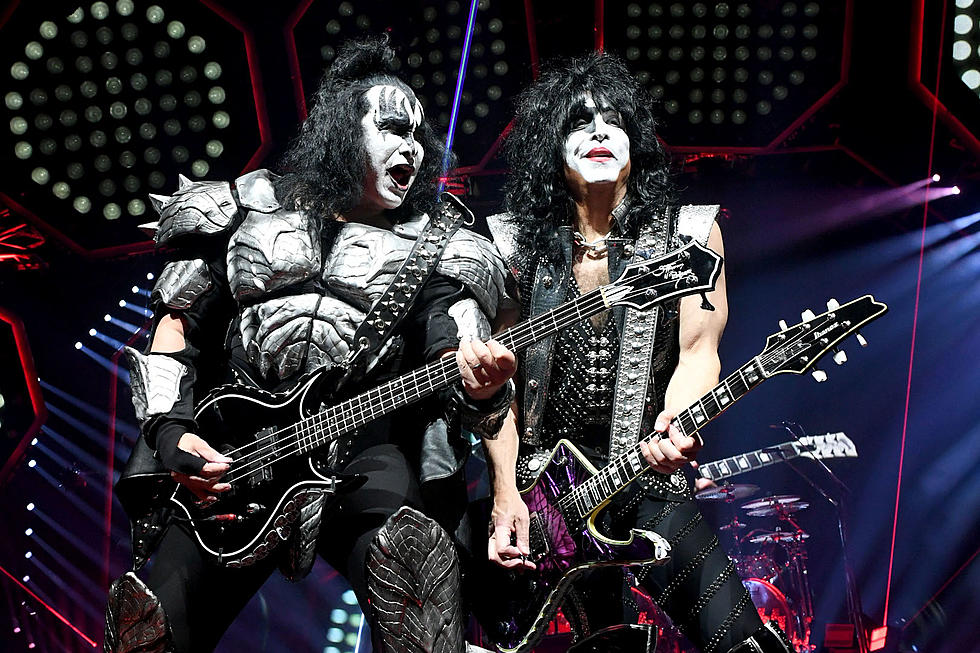 KISS Cancel Concert Meet & Greets Over Coronavirus Concerns
Kevin Winter, Getty Images
Enter your number to get our free mobile app
Monday night's meet and greet with KISS in El Paso was canceled, and now we know for sure that Lubbock has followed suit.
Here's the statement from KISS Manager Doc McGhee about calling off meet and greets.
"Our meet and greets have always offered us and you our fans a unique opportunity to literally stand shoulder to shoulder together," McGhee said. "After many discussions with experts in the field, we have been advised to temporarily cancel these events given the reality that we do this nightly for a hundred or more fans. Shows will continue as scheduled and we look forward to resuming our time with you backstage."
Thankfully, if you ponied up the extra money for the VIP upgrade, you'll be getting a refund in the next week or so. So if you purchased a KISS meet and greet in Lubbock, keep a close eye on your email inbox. You'll be informed first about cancellations should they happen.