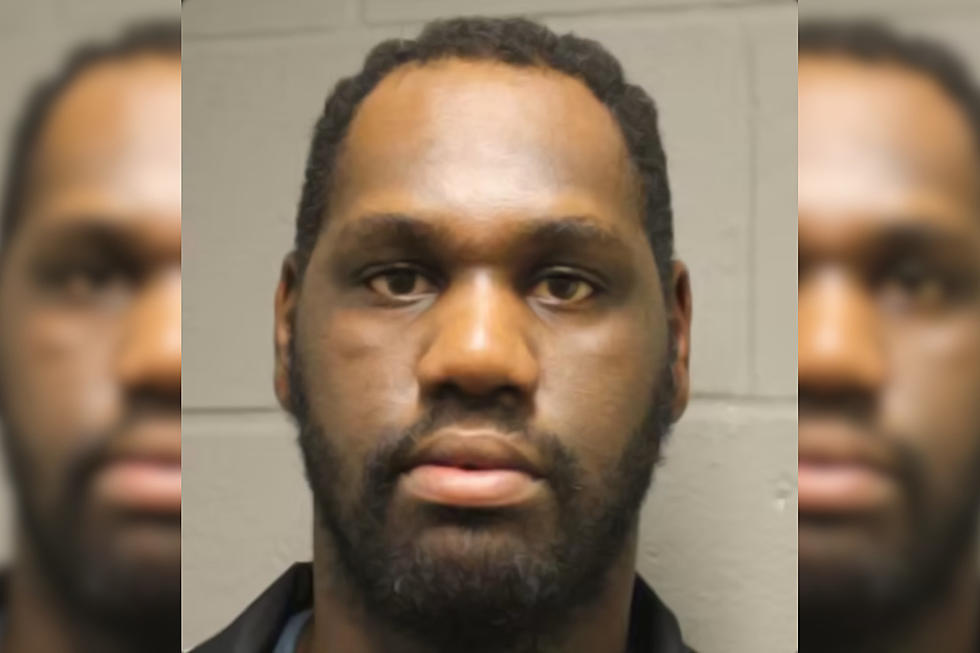 Texas Creeper Who Worked as Nanny Gets 30 Years for Child Molestation
Lee Smith III - Harris County District Attorney's Office Photo
A Houston, Texas man now knows his fate after prosecutors say he confessed to preying upon two young children placed in his care.
Lee Smith III Convicted of Child Molestation
According to the Harris County District Attorney's Office, Lee Smith III will spend the next three decades behind bars.
Is 30 Years Enough?
The sentence may seem light considering the monstrous nature of the crime, but at least the victims can rest assured that Smith will not be able to get out early.
"The law against the continuous sexual abuse of a child in Texas ensures this predator will spend every single day of his 30-year-sentence in prison," Harris County District Attorney Kim Ogg said Wednesday. "He will never be eligible for parole."
What Was Lee Smith III Found Guilty Of?
Investigators say Smith, age 32, pleaded guilty Tuesday to molesting two boys around the age of nine for over a year while he was employed as a nanny for their single mother.
Smith was no longer working for the woman when the children came forward to tell her what happened to them. The mother went to police, who charged Smith in 2019.
Lee Smith III Only Pleaded Guilty to One Count
I find it frustrating that Smith was only convicted for a single count of child molestation. Authorities say they know he abused both boys, so was this part of some sort of deal? Ugh.
At Least the Children Weren't Further Traumatized
Thankfully, Smith's confession means the children didn't have to face their abuser in court in order to testify against him.
"Now the victims don't have to testify, or go through any trial, and he will be in his sixties by the time he gets out," said Assistant District Attorney Lara Hogue of the Sex Crimes Division.
What Should You Do If You Suspect Sexual Abuse of a Child?
If you have reason to believe someone is exploiting and abusing a child, please reach out to your local police or call the National Center for Missing & Exploited Children at 1-800-843-5678 or online here. If someone is in immediate danger, please call 9-1-1.
Toys For Troops Returns to Make Christmas in Central Texas a Merry One
Operation Phantom Support and these fine sponsors are once again collecting toys to help Central Texas military and first responder families in need have a joyous holiday.
If you want to help make some Christmas magic happen, please donate a new, unwrapped toy or gift at one of these fine Central Texas drop-off locations.
10 Easy Things to Grow In Your Texas Garden
Whether you're an amateur, novice, or pro, these plants are easy to grow in any Texas garden.
Ten Weird World Records Set in Texas