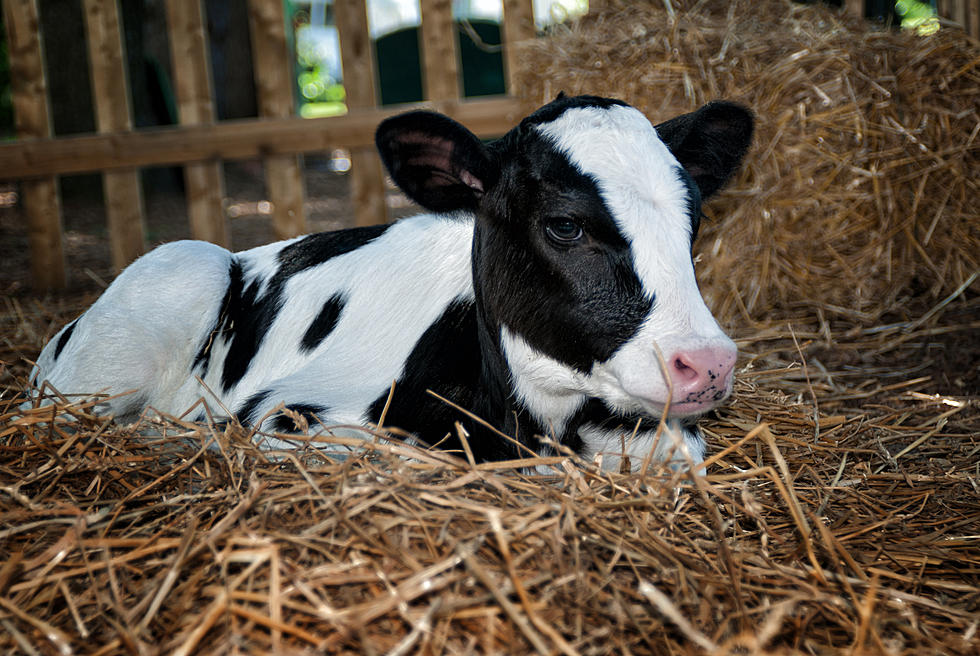 Lubbock Catholic Charities to Give Away Free Milk on Thursday
brandonhirtphoto
Enter your number to get our free mobile app
On Thursday, August 6th, Catholic Charities of Lubbock will be giving away free milk. This event was made possible by a generous donation of over 400 gallons of milk to the organization.
The drive-thru milk giveaway will be held in the back parking lot of Catholic Charities, located at 102 Avenue J beginning at 3 p.m. on Thursday, August 6th, 2020.
Vehicles will drive one way through the lot, and workers will load milk into your car.
If you or someone you know would like to take advantage of this opportunity, be sure to mark your calendar.
---
Retailers That Are Closed on Thanksgiving 2020