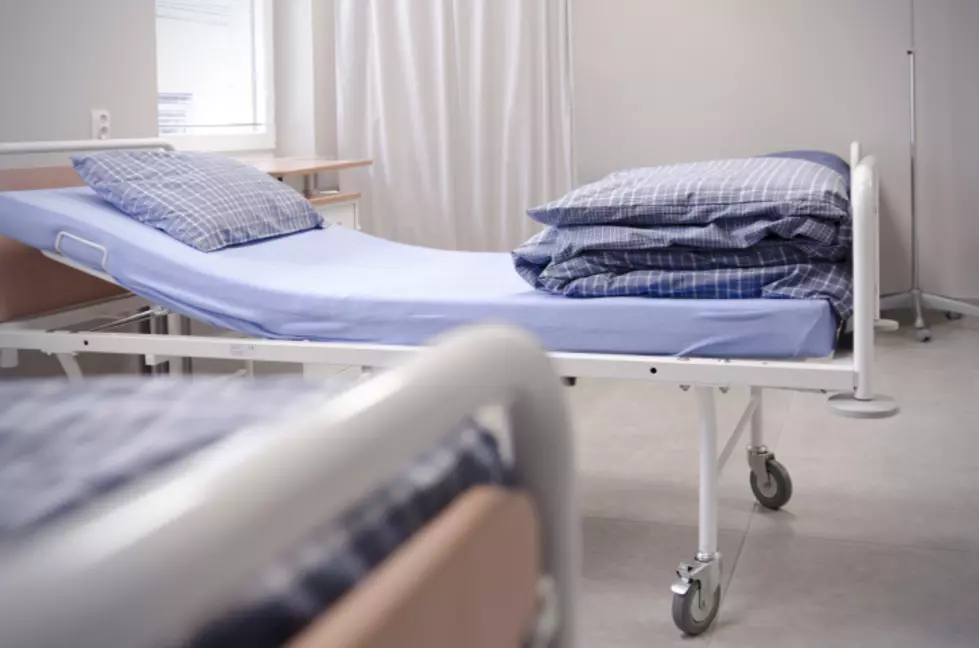 Lubbock Hospitals Struggle to Keep Up With COVID-19
Thinkstock
Enter your number to get our free mobile app
It was reported on Wednesday, November 4th that the Department of State Health Services had confirmed over 9,000 new cases and 126 new coronavirus-related deaths. Texas has reported more than 984,000 cases since the pandemic began earlier this year, and more than 18,800 deaths, surpassing California, Florida, and New York.
That said, some areas in Texas are doing better than others. Wichita Falls, Abilene, and even San Antonio have managed to keep their COVID-19 infection rates under relative control. But there are COVID-19 hotspots popping up across the state.
The COVID-19 hospitalization rate for Lubbock's hospital district in Trauma Service Area B did decrease from 23.4 to 22.1 percent, but still saw its 17th consecutive day of over the 15 percent hospitalization threshold established by Governor Greg Abbott. As a result, certain businesses have had to reduce their customer capacity, while bars have been closed down once again.
University Medical Center says they're experiencing close to full capacity for their hospital beds due to COVID-19 patients while amid a staffing shortage. KAMC News reports that the number of licensed beds at UMC is 495, but only 44 of those beds remain available.
More than 190 UMC staff members have been quarantined as of Wednesday. As a result, 19 patients had to be redirected to other hospitals within the last 24 hours. Covenant Hospital is also reporting that 227 staff members are unable to work at the moment due to quarantine.
Lubbock's not the only city struggling in Texas. It was also reported that the BSA Health System in Amarillo is also close to being overwhelmed. Chief Jason Mays told KCBD that they're experiencing a backed-up Emergency Room, which has led to situations where there have been ambulances available to respond to 911 calls.
KEEP READING: See how sports around the world have been impacted by the coronavirus