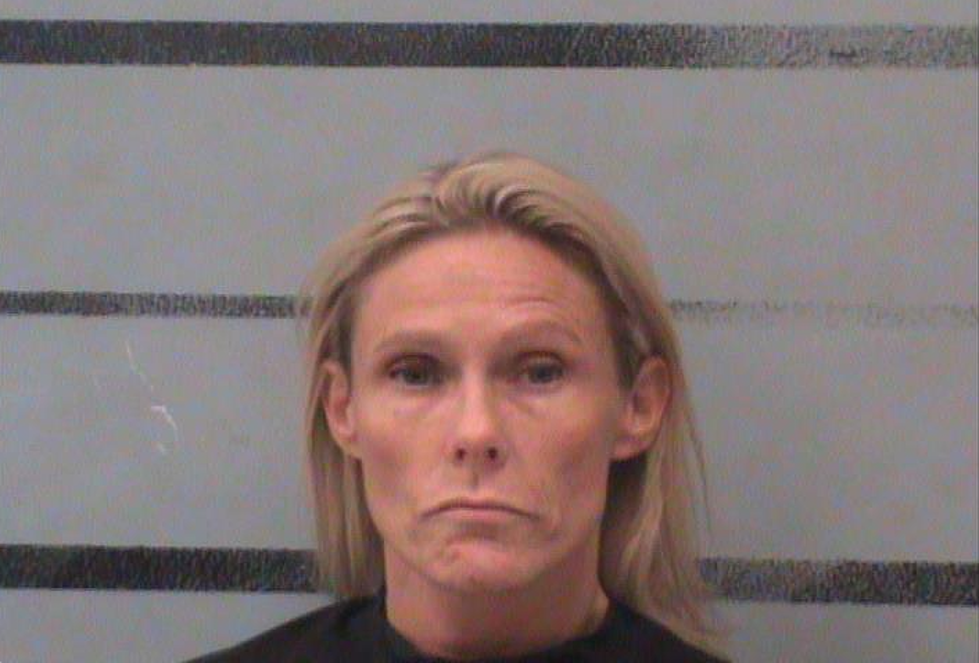 Lubbock Police Chase Ends in Arrest of Local Woman Near Her Home
Lubbock County Detention Center
A wanted woman was arrested just North of Idalou following a vehicle pursuit. At 3:55 p.m. on Thursday, April 6, a trooper with the Texas Department of Public Safety attempted to initiate a routine traffic stop near U.S. Highway 62 and State Loop 289. It was during this time that the driver of the vehicle, a 2020 Ford F250, decided to flea the scene which initiated a pursuit.
During the vehicle pursuit that DPS trooper had to make a call for reinforcements to come assist resulting in multiple other officers and an aircraft. The driver of that truck was identified as 45-year-old Tori Elaine Reed of Lubbock and a warrant for her arrest. That warrant was issued out of Hockley County for the second-degree felony of Burglary of Habitation.
Reed continued to evade police and eventually fled to her home, just North of Idalou, where she pulled into the driveway and was eventually arrested and taken into police custody. Neighbors in the area state there were up to six law enforcement vehicles at Reeds home and said they were concerned by the chopper flying around in the area.
As per the publishing of this article, Tori Elaine Reed is currently being held in the Lubbock County Detention Center but the county jail roster does not have a full list of Reeds charges. The Texas Department of Public Safety has informed us that Reed was charged with Evading Arrest or Detention with a Motor Vehicle, which is considered a third-degree felony in the state of Texas.
Lubbock's Mugshot Monday: (March 27 - April 2, 2023)
41 mugshots of people arrested between March 27 - April 2, 2023
9 Top Gang Fugitives Wanted in Lubbock During March 2023
9 Top Gang Fugitives Wanted in Lubbock During March 2023
How To Transform A Potato Into An Easter Tater
An affordable alternative to eggs this Easter.