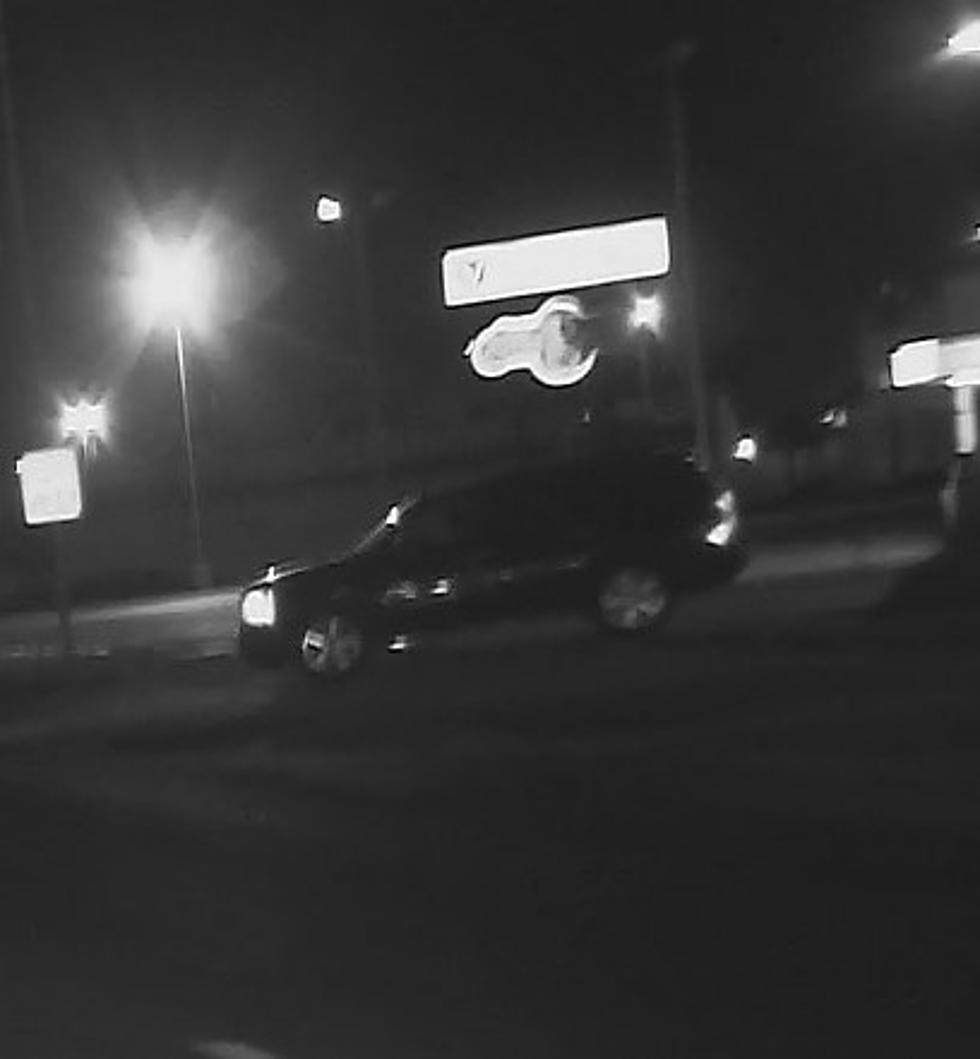 Lubbock Police Search for Hit and Run Suspect
Suspect's Vehicle, provided by LPD
Lubbock Police are currently searching for a suspect who was involved in a hit and run case with a police officer's vehicle.
The crash happened back on June 27th at around 10:40 p.m., according to LPD's Carson Glenewinkel.
The suspect, who was driving a dark colored GMC Yukon or Chevy Tahoe and pulled out of a parking lot in the 5100 block of 50th Street when they hit an officer who was traveling eastbound on 50th.
A picture of the suspect's vehicle can be seen above.
Anyone with information on this suspect is urged to call Crime Line at 741-1000.