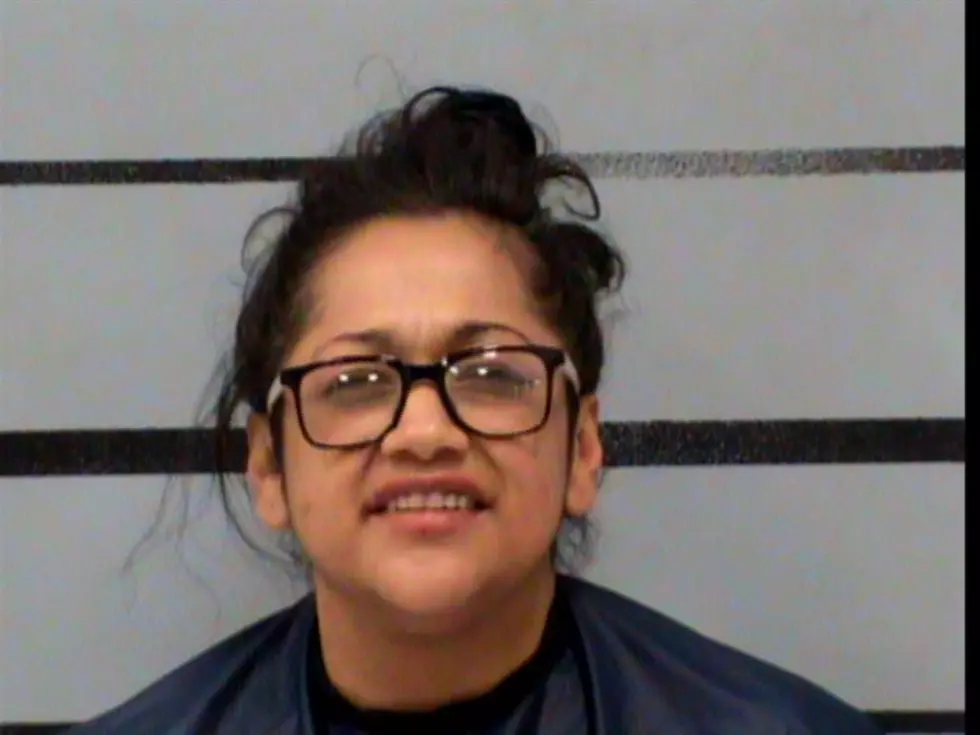 Lubbock Police Charge Woman in Fatal Hit and Run on Avenue Q
Priscilla Martinez (Lubbock County Jail)
A Lubbock woman has been charged in a fatal hit-and-run crash that occurred on Tuesday, May 14th.
According to an Lubbock Police Department news release, 39-year-old Priscilla Martinez (pictured above) was charged with a second degree felony of failure to stop and render aid.
Officers responded to the 2700 block of Avenue Q at around 11 p.m. May 14th to reports of a pedestrian struck by a vehicle that fled the area. The pedestrian, identified as 52-year-old Gloria Valdez, was pronounced dead at the scene.
Investigators were able to determine the suspect's vehicle and the driver at the time of the crash. An arrest warrant for Martinez was issued on May 21st. However, she was arrested on May 20th on an unrelated theft charge.