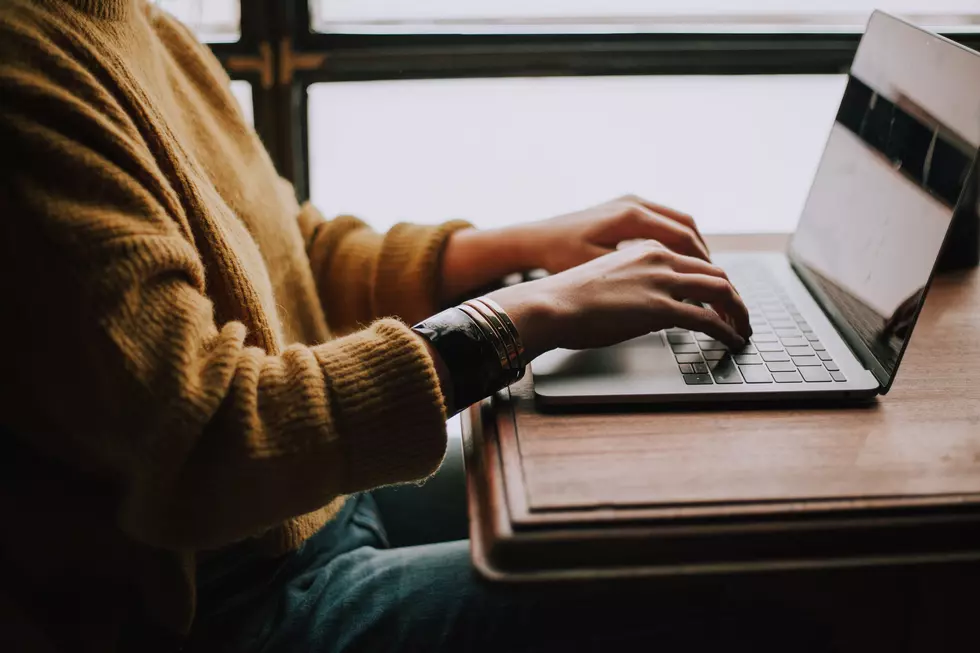 For many people, being a student and working are not mutually exclusive. Especially when it comes to college, many students have to also work part-time or even full-time while still maintaining their studies.
While I was getting my undergraduate degree, I remained a full-time student while also working part-time. After graduating with my bachelor's degree, I moved on to working full-time and only focusing on that for around a year. Then, as some sort of death wish with the hope of improving my life down the road, I decided to return to school.
Making that choice meant that I would be working full-time while taking my grad school classes part-time, a bit of a flip-flop from what I'd been doing during my undergrad. I knew it would be manageable to take just a couple of classes each semester, replacing my free time with school work for the time being, but I wasn't prepared for the stress it would cause.
I'm someone that puts a lot of pride in what I do. Whether it's for work or school, I like to do everything to the best of my ability and tend to get disappointed in myself if I don't perform exceptionally well. I was doing well at managing my time and stress for the first few weeks, but as time goes on, responsibilities change, and life looks a little different, my stress is rising.
I don't say this as an attempt to gain sympathy from anyone reading this, but rather as a way to let others in a similar situation know they aren't alone. Advice that I think anyone in the same situation as me needs to hear (including myself) is that it's okay to have small failures in your life from time to time.
Turning in an assignment late or slipping up at work one time isn't the end of the world. Missing a few points on a paper won't completely ruin your grade. And letting your boss or teacher know that you are overwhelmed with what's on your plate isn't a bad thing. they are there to help you succeed, so lean on them if you have to.
3 Texas Tech Halloween Events for the Whole Family
Halloween is just around the corner, and Texas Tech University wants to help you have a great holiday experience.
National Pit Bull Awareness Month: 25 Pit Bulls Available for Adoption in Lubbock
October is National Pit Bull Awareness Month, so why not add one of these sweet Lubbock pitties to your family?
49 Photos of an Unexpected Lubbock Home with Two Kitchens, a Closet Sink, and More