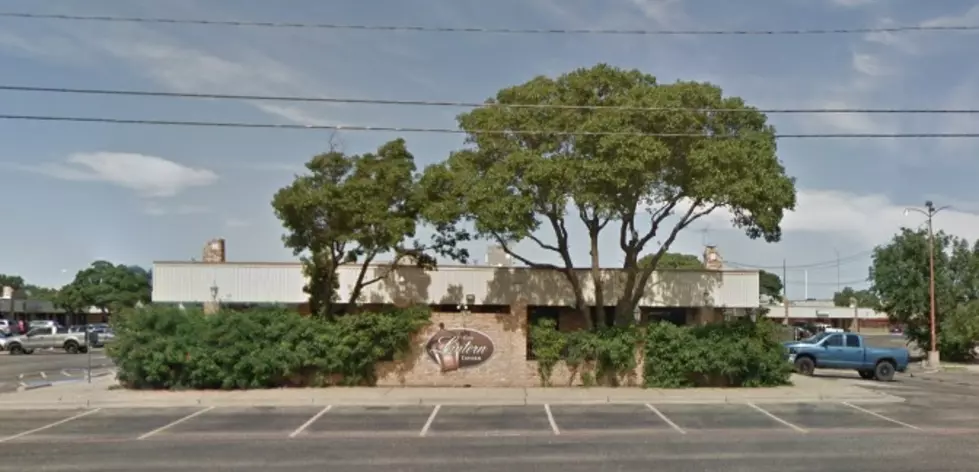 Lubbock's The Lantern Bar Closes Until June 19th Due to Uptick in COVID-19 Cases
Google Maps
Enter your number to get our free mobile app
Lubbock's The Lantern Tavern Bar (3502 Slide Road) has closed until Friday, June 19th, 2020 in response to the uptick of COVID-19 cases Lubbock County is currently facing, according to their Facebook page.
Their concern is for their customers and staff and will use the time deep cleaning.
Here's what the bar said on Facebook:
Due to the rising number of Covid-19 cases in the Lubbock area, we will be temporarily closed until Friday for deep cleaning. It is important to us that we keep both customers and staff safe during these times. Thank you for your patience and support. See everyone Friday!
The Lantern is a beautiful bar with amazing specialty cocktails and great food. I had my previous birthday party there, whereas this year...I did nothing, of course. It was a very difficult time for all Tauruses, I imagine. We are a party people. Please check on your Tauri friends and family.
8 of Lubbock's Most Beautiful Alternative Models