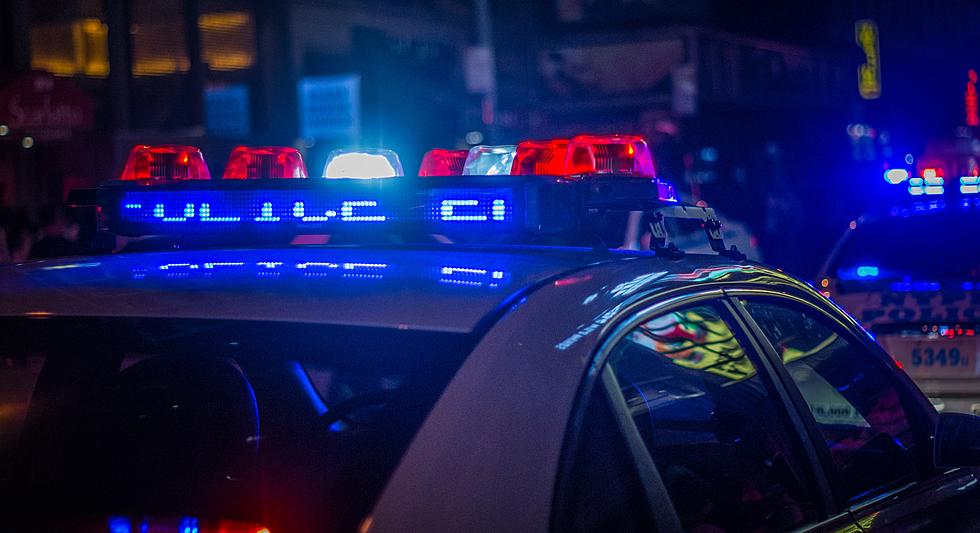 Man and Woman Threatened at Gunpoint on Ave. Q After Child Custody Dispute
Photo by Michael Förtsch on Unsplash
Lubbock police officers responded to an incident on Saturday, January 15th where two people say that someone threatened them, saying their families would need to make t-shirts in their memory by the morning.
The call came in around 10:39 p.m. from the 3900 block of Avenue Q. The victims said that the incident had happened at a different location. Where exactly the incident happened wasn't made immediately clear.
KAMC News reports that "an ex-girlfriend's disgruntled current girlfriend" had threatened a man and woman by pulling a gun on them. This stemmed from a dispute that happened earlier in the day in regards to child custody. That dispute ended with police being called.
Later in the day, one of the victims was visiting family and went to check on the kids, who lived nearby. This is around when the suspect pulled the gun.
The suspect had apparently said that "your family is going to have to make you a t-shirt by morning," in reference to vigils where participants wear t-shirts in memory of someone. The victims told police that they believed they were in "imminent danger."
No one was injured in this incident. None of the parties have been publicly identified, and the suspect had not yet been located as of Friday, January 21st.
10 Safest Neighborhoods in Lubbock
Here are Lubbock's 10 safest neighborhoods according to violent and property crime numbers found on
Neighborhood Scout.
Remembering the Lubbock Municipal Coliseum