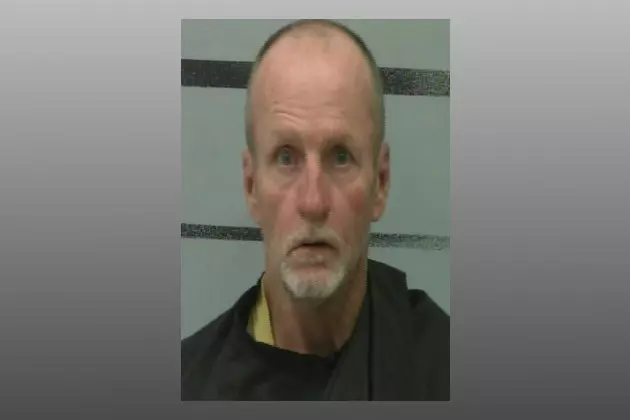 Midland Man Charged for Lubbock, Odessa and Abilene Bank Robberies
Kenneth Seabourne, Lubbock County Sheriff's Office
Enter your number to get our free mobile app
57-year-old Kenneth Hoyd Seabourne of Midland has been charged for bank robberies that happened in Lubbock, Odessa and Abilene.
Seabourne was initially arrested on Tuesday, October 20th and charged with just one count of bank robbery.
KAMC News reports that back on September 3rd, a man entered Prosperity Bank in Odessa and passed the teller a note that said "All $ in Bag! I am armed. No Dye Packs no Bait $." He then fled the scene with several thousand dollars.
Odessa Police later on found a man matching the suspect's description discarding gloves and clothing on the roadway. They recovered the items and recovered DNA which was matched to DNA on file for Seabourne.
Then, 26 days after that incident, a man entered the First Abilene Federal Credit Union and committed a similar crime, passing a note to a teller and fleeing the scene. 16 days after that, a man entered the People's Bank in Lubbock and did the same thing.
He fled the Abilene and Lubbock locations in a white Ford Explorer.
At the Lubbock location, the man left the note that he handed to the teller, and forensic investigators were able to recover fingerprints form it, which matched fingerprints on file for Seabourne. Investigators also identified a white Ford Explorer registered in Seabourne's name.
If convicted, Seabourne faces up to 20 years in federal prison.
Whoa: 12 Amazing Treehouses You Can Stay at in Texas