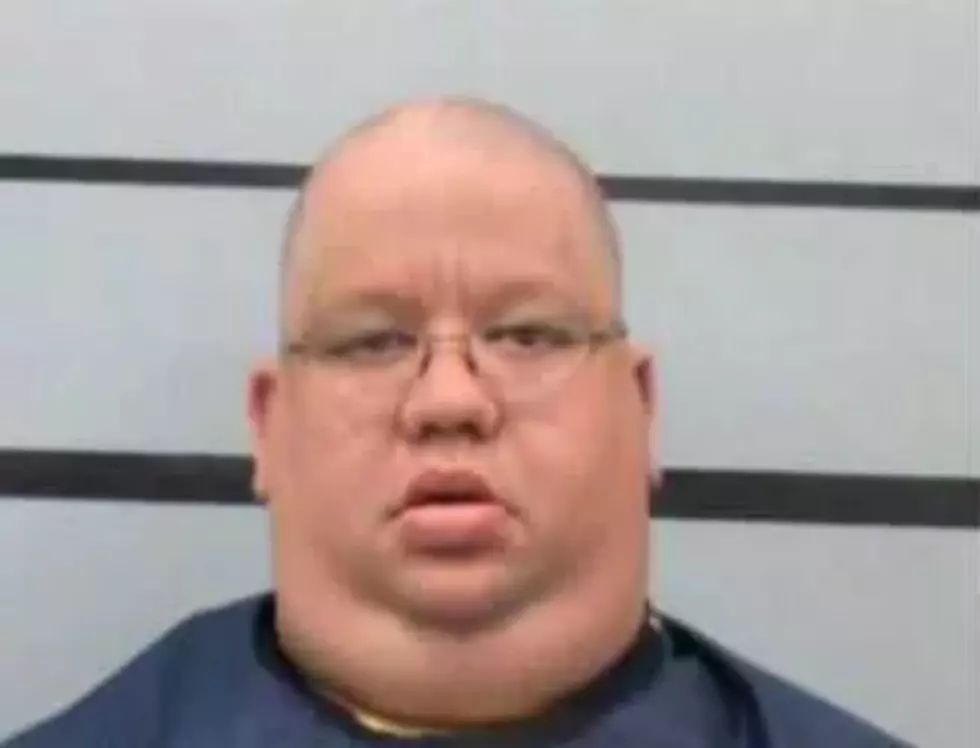 The Petition Filed to Remove Constable Carelton Peterson Has Been Delayed
Lubbock County Detention Center
Lubbock County Constable Carelton Peterson will be allowed to keep his job for the foreseeable future despite an attempt to have him removed from office.
Still, Peterson remains a constable despite the arrest and pending criminal case against him. This prompted Lubbock County Republican Party Chairman Steve Evans to file a May petition to have him removed from office.
LCRP Chairman Steve Evans informed KFYO News on Tuesday that the motion has been granted.
The request was reportedly approved by a State District Judge, and effectively delays Evans' petition against Peterson until at least December 3, 2018.
KAMC News reports that Evans initially voiced his disappointment in the DA's request, but says he trusts their judgment.