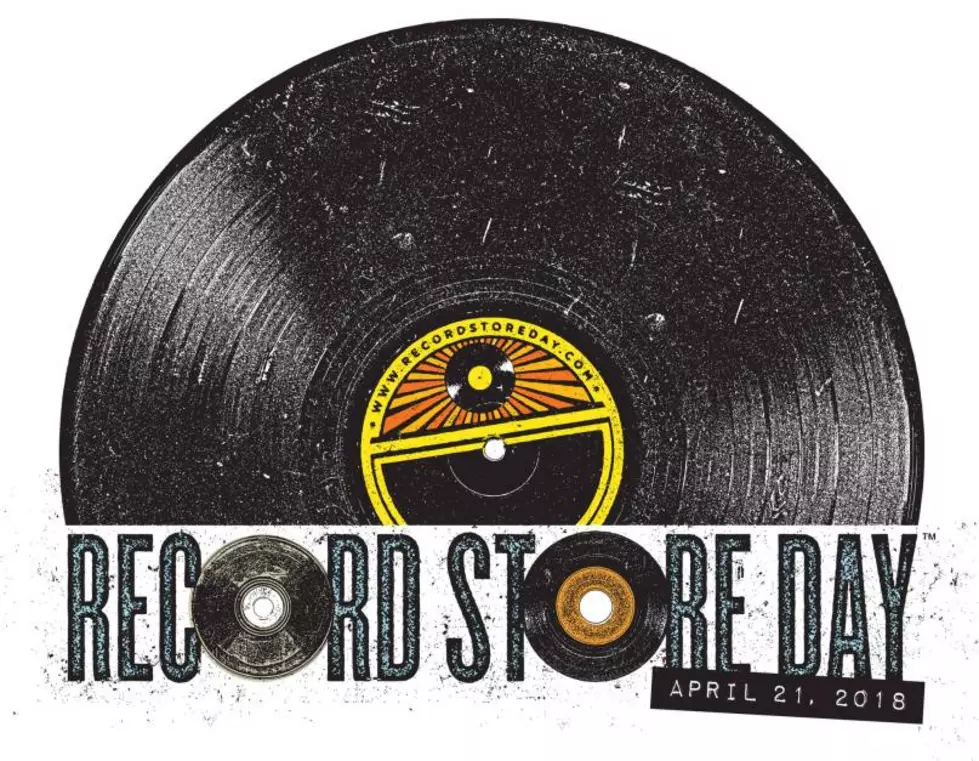 Record Store Day Is Saturday And Ralph's Is The Place With All The Good Sales
Ralph's Records Via Facebook
Record Store Day is an annual event  celebrating the independent record store. Sadly those are dying more every day. Thankfully we still have Ralph's Records to keep Lubbock going.
With Amazon taking over most of our shopping, and most music being bought and downloaded digitally, the act of going to a record store and sampling and feeling and then buying music doesn't happen very much anymore. But Record Store Day is trying to save that small part of human existence we find essential to survival. Plus there's a ton of stuff on sale so its cheap too.
This Saturday from 9AM-9PM at Ralph's you'll find these, and tons more deals in store:
100's of amazing Record Store Day only titles including rare releases by Led Zeppelin, Pink Floyd, David Bowie, Prince and way, way more!! Super limited stock! Get 'em before your friends do!
Over 500 killer used vinyl Doug has been hording specially for Record Store Day!
$2.00 off all video games marked $6.00 and up
Portable record players on sale for $49.98
All tapestries on sale for $9.98
A stage full of awesome overstock vinyl titles for only $1.00!
And as always, we tickets for all the shows you need on sale now!
Record Store Day is a day celebrating independent record stores internationally and the amazing music lovers like you listening!!! 12 hours of sales, rare product and a day full musical fun!!