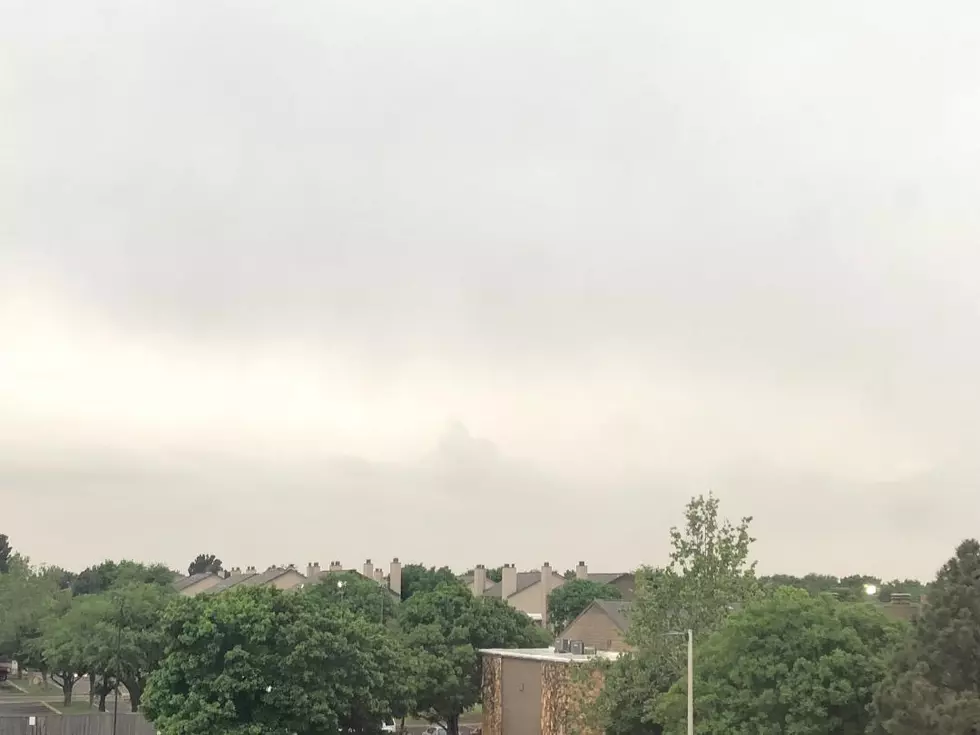 Severe Weather Updates for West Texas (May 7th, 2019)
Luke Matsik, KFYO.com
Not only is there a Tornado Watch for almost all of West Texas, Severe Thunderstorm Warnings are also in effect for Lubbock and Hockley counties.
Ron Roberts on KAMC News reports that a tornado has been spotted in Tulia. The funnel has yet to reach the ground, but listeners in or around the town are advised to stay where they are and stay safe. Baseball-sized hail is also being reported there.
Tornado Warnings and a Flood Advisory continue just north of Plainview as well.